CampusEmo Feat. Dj Ad – Aawara (Remix)
Rap -X- Capsulez is a group of 2 members MC IshuX &  CampusEMO and they are from Chandigarh. They have been rapping from 2 or 3 years now. They have released their first Mixtape "Walking Miles" In the year 2011. They have shared stage with many talented groups and singers from Punjab & India. CampusEmo released a song name Aawara lately and now they mixed it Featuring DJ Ad.
No singer no Artist is a star from birth everyone is given a chance to get a publicity. Check out this new Aawara Remix by DJ Ad and song sung by CampusEmo and tell us if you like it comment below.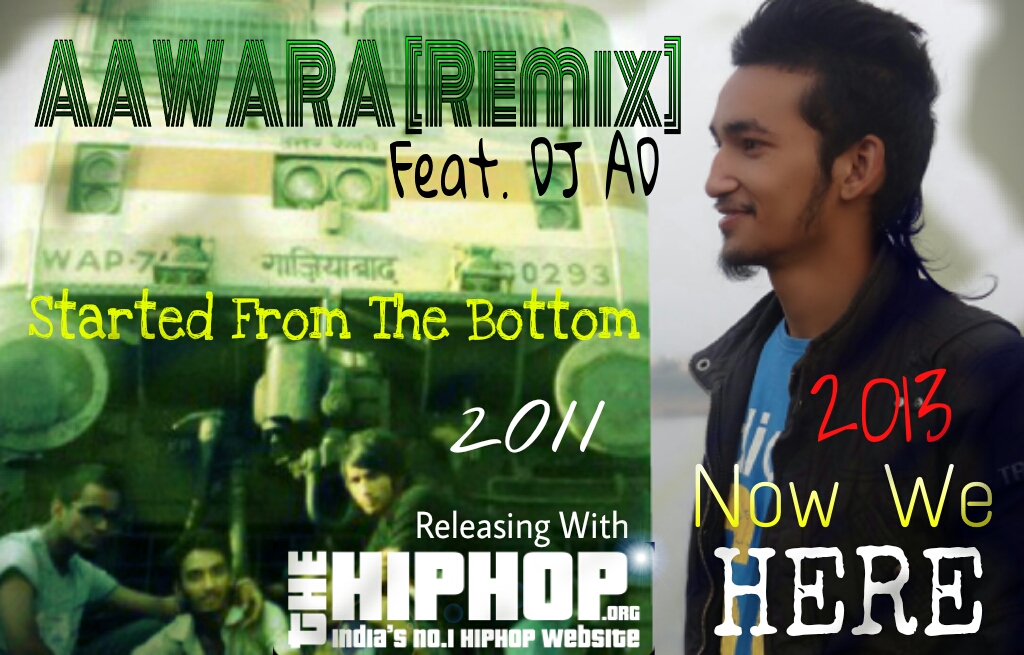 San Cha
Insane [Prod. Stimey Beats]