Indeep Bakshi – Madam Ji feat. Raftaar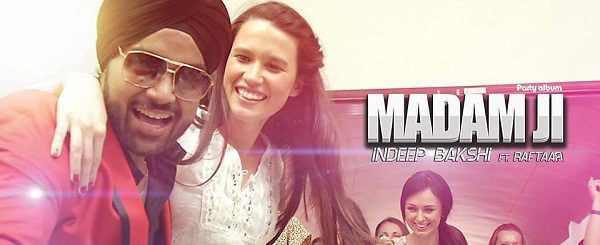 Have you listened to this new song ? If not then let me tell you Raftaar is back and I think he is not going to stop. Indeep Bakshi Featuring Raftaar in the song Madam Ji are gonna make you wanna party all night!  Raftaar is immaculate with his flow and right from the start and you know the rest of the song is going to keep you hooked!  Badshah did a great job in the song Saturday Saturday released by Indeep Bakshi last year it was a big hit and got over 28 Lakh hits on Youtube. Raftaar is one of the rising star in Punjabi Music Industry. Manj from RDB revealed the names of real Mafia Mundeer Group and Raftaar is one of them. After this group collapsed or we can say no more on the tongue of Honey Singh's fans it disappeared. Mafia Mundeer Badshah & Honey Singh video "Get Up Jawani".
[youtube id="8Z8qobg8UdA" width="600″ height="350″]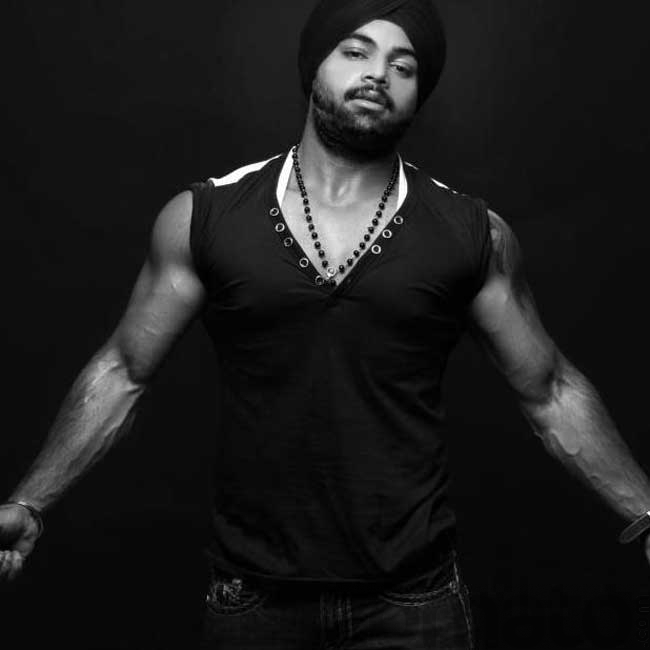 Indeep Bakshi is a fine artist his Saturday Saturday song got a huge response from Indian people and it was played on every party. Indeep Bakshi has only worked with Badshah & Raftaar till now and i think he will go further in this industry. Bollywood music directors are now looking for new talent like him every now and then they give a Punjabi touch in every movie. Honey Singh's music was seen in many Bollywood movies like Cocktail, Boss, Khiladi 786, Chennai Express etc. Indeep Bakshi can reach Bollywood with more music like this. Have you seen the Saturday Saturday music video ? Check it out below.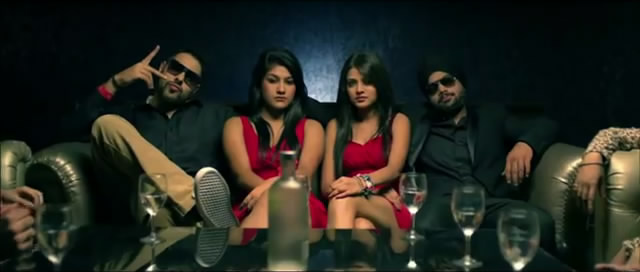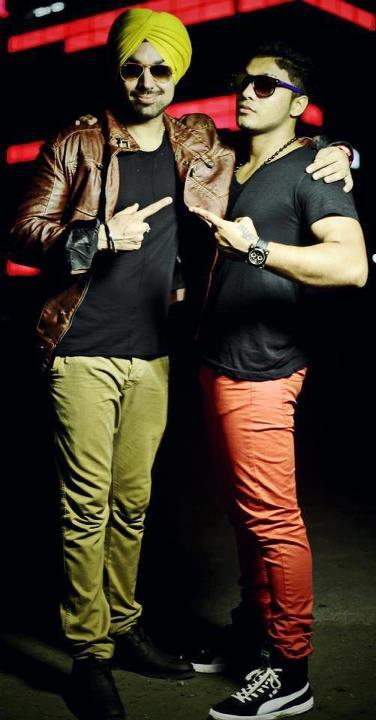 Madam Ji video is very well made and edited. I can tell that because i am a VFX and Video Editor. This video got many sexy looking girls big cars in which Raftaar came in with his hot look. We see very less professional video's like these in these days. Some people don't care about the video's they give all of their energy and focus on the track. But a music video can really help a song to grow bigger with it's looks only. Check out this exclusive video by RAFTAAR & Indeep Bakshi Madam Ji below.
[youtube id="vPnTOJ2vorY" width="600″ height="350″]
What do you think about Raftaar ?