BOLLYWOOD SUPERSTAR AKSHAY KUMAR WISHES HIS FANS HAPPY THANKSGIVING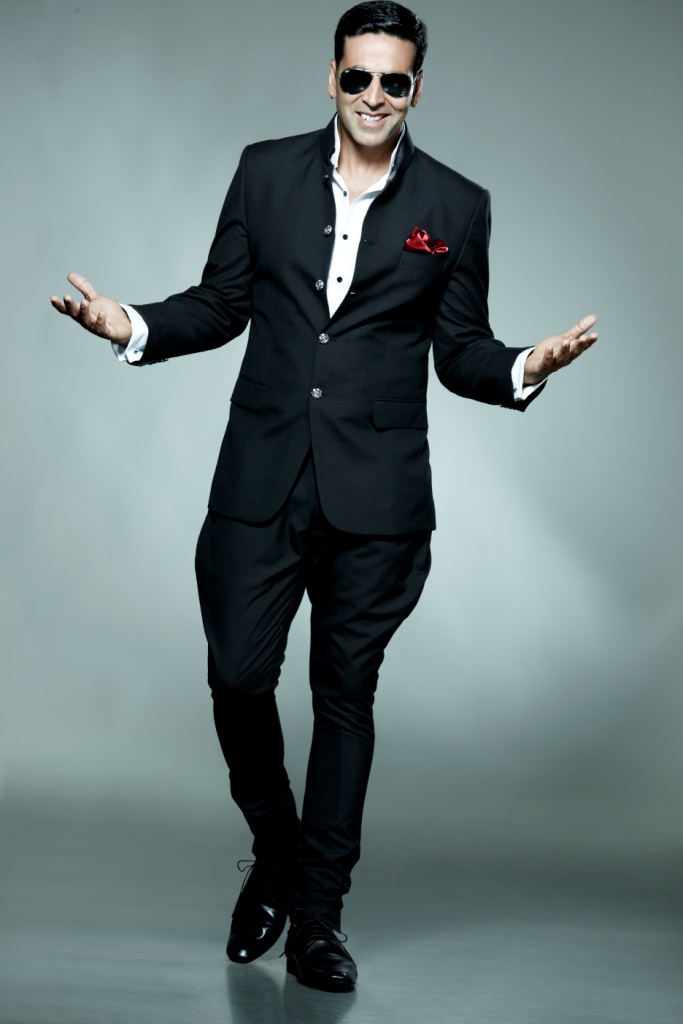 Thanksgiving is just around the corner and the whole of America is gearing up to celebrate one of their most cherished celebrations.
At the intersection between Bollywood and Hollywood stands Akshay Kumar, an A-list Indian star and an unofficial global ambassador for Indian cinema. Akshay has been associated with the US in a number of ways and not just through his associations with Western artists such as Brandon Routh and Sylvester Stallone in Kambakth Ishq, Kylie Minogue in Blue and Americanmusicians such as Ludacris and Snoop Dogg.
Akshay has expressed admiration not just for American talent but also American traditions. Hence, on the joyous occasion of Thanksgiving, Akshay extended his warm wishes to Americans across the world.
"Here's wishing everyone in America a very happy and prosperous THANKSGIVING!! May all your prayers be answered, your wishes fulfilled and your Harvests flourish to feed the lives of so many… This is a wonderful time of year, for families to rejoice, to givethanks and to remember how blessed we all are in our own sweet ways… I wish you all a wonderful new year and a scrumptious joyfulfeast all the way from India. Love & Prayers"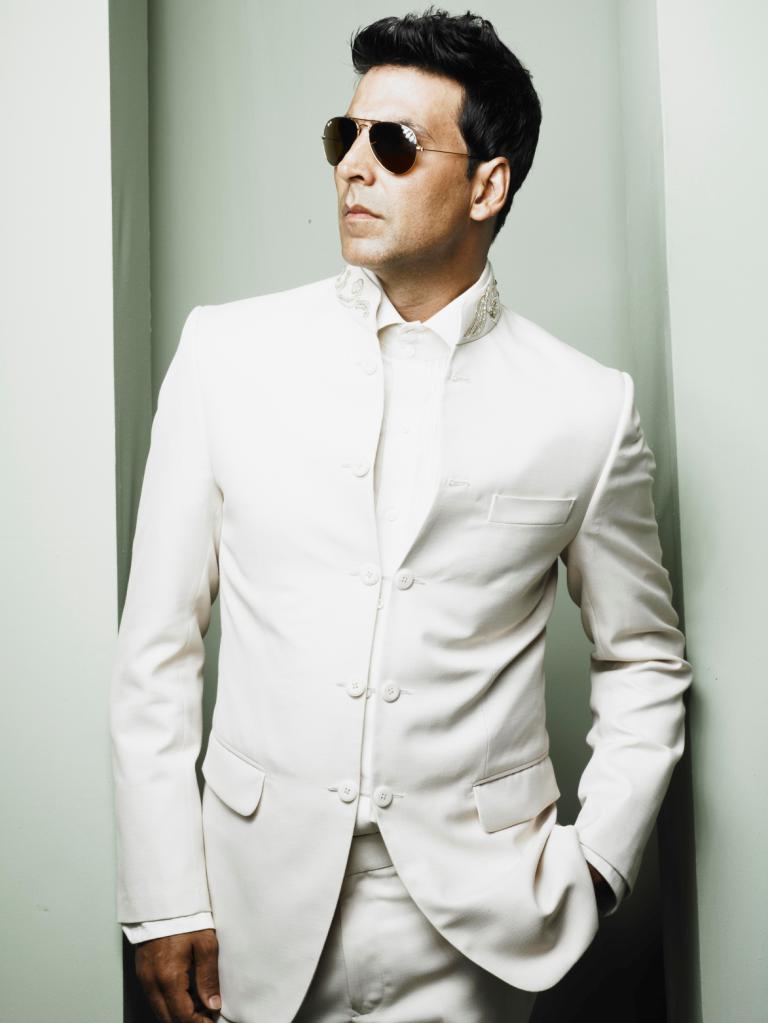 Akshay has always made headlines for his dapper looks and in fact very recently got a shout out on American Dad for being 'the most handsome man in the world'. He was mentioned on the popular American animated comedy 'American Dad' by Stan, the lead character who in praise of his son says to him that he looks like Bollywood superstar Akshay Kumar. This explains the diversity and popularity of Akshay not just in India but also in America.
What would you like to say in return to the Superstar Akshay Kumar ?