Bups Saggu Ft. Ravi Josan – Sidhee Gal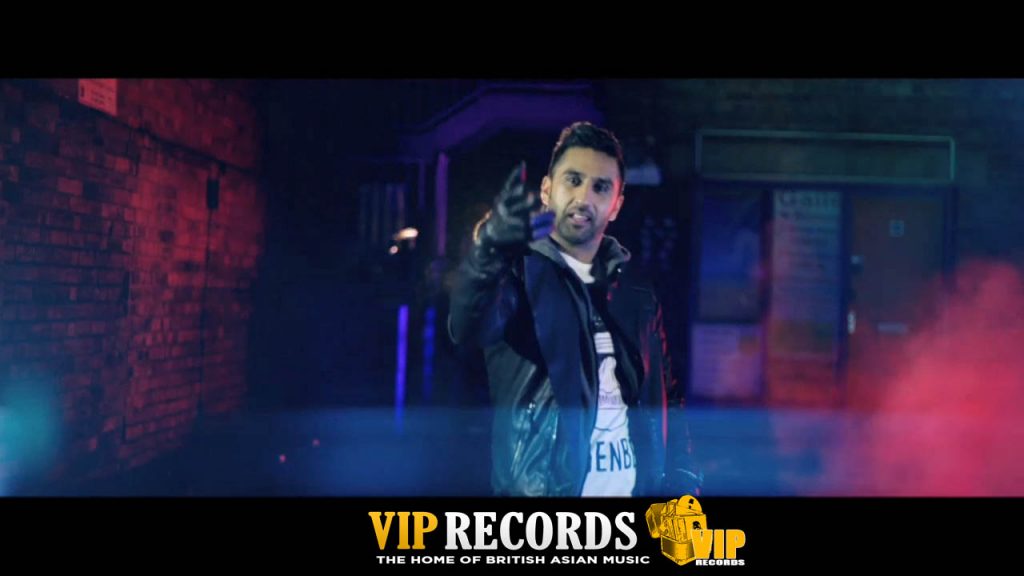 Bups Saggu is back with Ravi Josan the Brits Asia 2010 Award Winner. Bups saggu is a well known UK music producer and his songs goes well in the industry. Ravi Josan new song Sidhee Gal take a look at the video and listen to the music of Bups Saggu.
On the 12th December 2013 VIP Records will be releasing the music video for Bups Saggu's track, Sidhee Gal, taken from his album "Global". Sidhee Gal features the fresh vocals of Ravi Josan, the 2010 winner of Brit Asia Superstar. Josan's raw vocal talent was perfected under the guidance of the late Kuldeep Manak.
[youtube id="fvJV6QYdo9s" width="600″ height="350″]
He was inspired by the likes of the late Kuldeep Manak, Surinder Shinda, Chamkila and Mohammad Siddique to name just a few. The Brit Asia Superstar competition is watched by thousands each week and judged by acclaimed members of the British Asian music industry. Josan impressed the judges and viewers with his vocal range and style, kick starting his musical career in the UK.
The video for Sidhee Gal showcases the talented 4×4 Bhangra Dancers and provides the perfect backdrop for this track. Sidhee Gal was a standalone success, charting in the BBC Asian Network Download Chart without a video, when "Global" was released. The increasing support and love for the track spurred the idea of releasing an accompanying music video. The 12th of December 2013 will re-introduce Sidhee Gal to Bhangra lovers across the globe.