Beast Within – Rob C – Above The Rest New Tape
Beast Within – Rob C
[youtube id="hFEsP3IKcZU" width="600″ height="350″]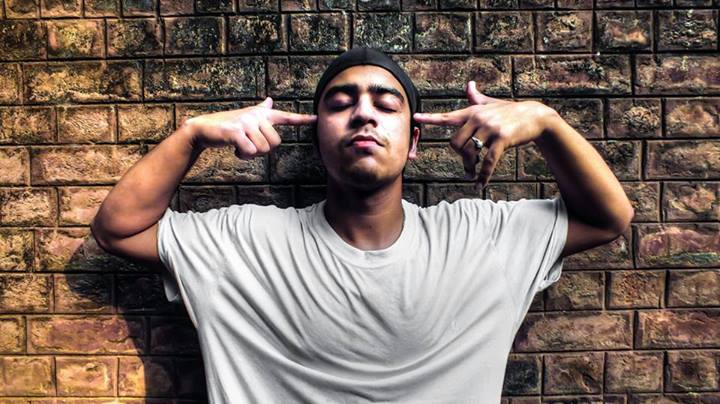 "Beast Within" is the First Single off of Rob C's Second Mixtape.."AboveThe Rest", and is a work in progress that is expected to hit the Internet by November this year.
Track Title : "Beast Within"
Performed, Written, Recorded, Mixed and Mastered by : Rob C
Artist : Rob C
Produced By : LLC Music
This is Rob C's Second Mixtape after "Outlandish", which was released in 2012. It features collaborations with a variety of Artists from all over the country, details for which will be divulged soon.
Share, Like and Comment on the Video.
JOIN KAMESH "ROB C" CHAWLA AT :
www.facebook.com/robc172
www.twitter.com/iamrobc172
www.youtube.com/kammy2403