What the Hip Hop Celebs Said When the Cavaliers Won the NBA Finals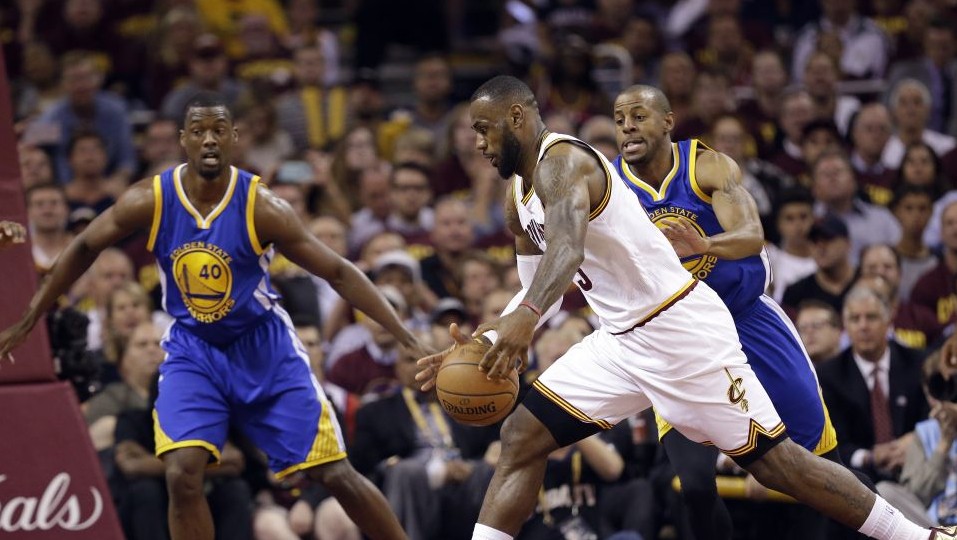 The NBA Finals revealing the victory of the Cleveland Cavaliers led by LeBron brought in comments and compliments from the hip hop community. In a nail biting victory where the Cleveland Cavaliers beat the Golden State Warriors, celebrities including Rihanna, 2 Chainz, Diddy and even Jay Z whose presence on twitter is very scanty praised the winning team and gave it up for LeBron for his amazing feat.
Musicians lit up social media with tweets such as –
"Great for both teams & cities CLEVELAND and OAKLAND 1-1 sounds like a @nba rivalry NOW like I said 2 days ago. Congrats to the champ@CAVS" – Chuck D
CONGRATULATIONS CLEVELAND! A real win with a homegrown champion!