Waiting to Runaway – Dishant, Sez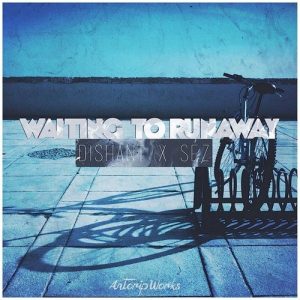 DM comes up with a new track "Runaway" which is produced, Mixed and Master  by Sez! As the title says! Dishant talks about Life . Sorrow, things he wana get off his chest and other inspirational things! Track is worth listning! Runaway has got a smooth music and DM got a buttry flow over it! Sounds good to ears after a long tiering day! The artwork of this track is done by  Antorip Works!
Feels North Side of India Hip Hop is on fire!
San Cha
Insane [Prod. Stimey Beats]