UDN & Three Records Mega Remix 'We Doin It Big'
The upbeat party track has been given a fresh, new sound for 2013 by UDN super producer and DJ Nav.

'We Doin It Big' features leading Urban Hip-Hop artist Smooth as well as the newest addition to RDB's record label Three Records, Raftaar, who debuted on this single with a Punjabi rap verse.
[youtube id="ggLAPzwjg9s" width="600″ height="350″]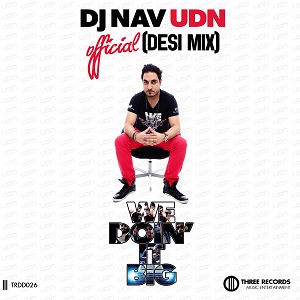 Alongside RDB brothers Manj and Surj, 'We Doin It Big' features 34 of the UK's biggest musical sensations, for a never seen before collaboration on one definitive track. Talents include Harjog Singh, Jazzy B, Jassi Sidhu, Juggy D, Apachi Indian, PBN, DJ Sanj, Bups Sagu, Dr Zeus, Balwinder Safri, JK, Shin DCS, H Dhami, Jaz Dhami, OMG, UDN, Jind Mahi, Binder Pasla, Herbie Sahara, Surinder Rattern, Metz 'n' Trix, Panjabi MC, KE, Culture Shock, JD, DJ AK, Paul, Bunny, Tanvir Dholi, Rana, Baadshah, and The Frame Lab, who join forces with RDB.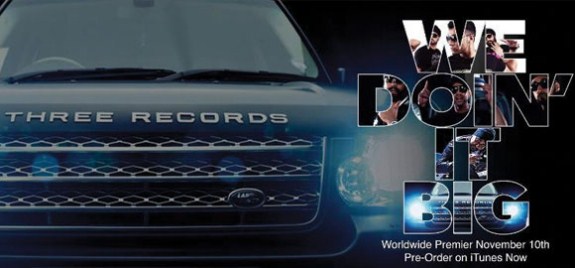 Exclusive Track Available for Download On ITunes.
https://itunes.apple.com/us/album/we-doin-it-big-desi-remix/id655662040