Two Unsung Heroes of Pakistani Hip Hop (Part 2)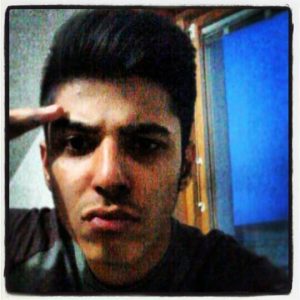 As a continuation to my last article, on Pakistani Unsung heroes in Hip Hop I would like to add a twist to the whole game here. This second lad is Furqan Shayk and is an aspiring comedian who runs his stuff everywhere on facebook, twitter, Vines, Instagram. I mean the guy is loaded. His own page that goes by his own name has 11k and it doesn't stop there, boys. His original page of Pakistani Vines is on 225K and that's one hell of a number. He belongs to a league of his own. Now, I know hip hop belongs to the struggle of musicians and artists and dancer and such, but who said making people laugh or making short videos is not artistic. You've got to respect that. I don't see the next Kevin Hart, Mike Epps or Eddie Murphy in this but the next Furqan Shayk. He's true to himself and he's best at that, honestly. I have read some of his updates on his page and they are so real and true that I am shocked at times how do they even make me laugh but that's the beauty of it all. Comedy is always backed by reality which people ignore and the ones who don't enjoy it feel it and when all's said and done, they laugh it off.
This young lad has taken Desi Entertainment to another level and lives up to the struggle and hustle of 'zero to hero' situation, hence Desi Hip Hop supports him with all love and unity.

Seriously, I have someone to mention to people abroad that we just don't have a few rappers and comedians who keep taking rounds we are actually a fire that is rising well above our own expectations and I am proud of that.
The Boy, the legend can be reached at:
https://www.facebook.com/FurqanShayk
https://www.facebook.com/pakistaniivines
https://twitter.com/FurqanShayk
These two pages also give links to his Vines and Instagram pages and they deserve a well-respected visit too. Just in case you don't know you are in for some real comic entertainment.
And yea I asked him to write a 'About Myself' essay. He did a great job at that. Probably the best one I have read so far! So, please give it a read ;)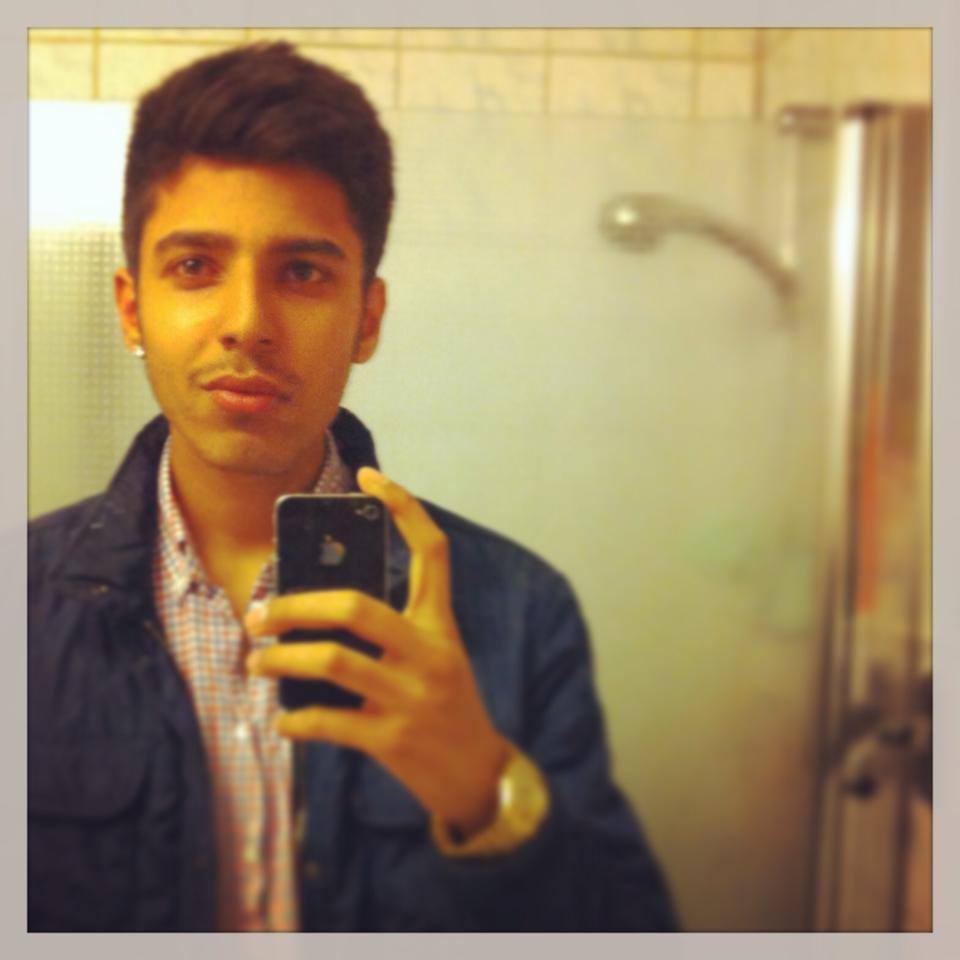 Ok so I always wanted to be a comedian and represent the Pakistani flag. I was used to looking up to great comedians like Russell Peters, King Bach and AKakaAmazing like everyone representing their nations and I wanted to see someone who can be that big and represent Pakistan because all our media sends out negative messages and de-moralizes our nation. I know vines is nothing but something is better than nothing so I went to different pages like Indian Vines and Punjabi ones. None of them accepted me so I contacted all so-called Pakistani Youtubers who aren't even funny and they are a big dark spot on Pakistan's name and plagiarize.  So, that day I made Pakistani vines and Pakistani Vines actually started from Mac Miller's concert where my cousin motivated me to start that. For me it's a kind of a step to create social media hype and reach out main stream media. Well then I started my page from 154likes and started uploading good content, positive things about Pakistan and real funny jokes by Viners and comedians and had many copy rights issues. When I started off, Indian Vines was on 60k and Punjabi Vines was on 12k and Desi Vines on 90k and Pak vines was on 2k likes.  I don't hate Indians or other Pakistani neighbours but I think our nation needs to be represented well like others are being represented in western world because we were also part of India and if we look at the facts we are Indians too by race but let's not get into it after all we started our journey through their struggle and hustling. A lot of Youtubers and so-called Facebook lobbies tried to shut us down but couldn't stop us and now I'm proud to say Pakistani vines is on 225k likes and top of all South Asian vines pages. So we are now No.1 in game by that I started 'People of Pakistan' to motivate Pakistanis right when we need motivation plus social media hype can bring changes and that love Pak vines audience have given us is countless. I am used to getting messages like Furqan bro your patriotism your page's content showed us who we are, we used to act all gora (All White) but you taught us values. But haters really don't appreciate it they try to shut me down and they did so Humans of Pakistan which was my idea for Pakistanis isn't in my hand but now I'm doing same thing in name of People of Pakistan and again point is to motivate Pakistanis.  Now I am working with one of the biggest page in Vines game you can say that page comes in top 10 vine pages of the world. I have started making vines in English now my vines are getting featured on page like kick ass vines with 3.8 million likes. Moreover, I'm working on my own show which I will start in a month's time. Something by the name of 'just kidding show'and concept will inspired from 'equals three by RWJ' but I will do it in Urdu/Punjabi for South Asian audience because I think we need to develop social media and Youtube culture in our country and equals three desi version is the best way plus I have plans to follow my inspiration Bohemia and join rap game once I'm huge like Youtubers. I'm big in vine game but vine proper Youtube channel is way too different so whatever you do hope for best never give up I started my self from 0 without anyone support and brought vines culture in Pakistan and gave hype to viners on social media for South Asians all over.
The writer
can be reached at @NabooLad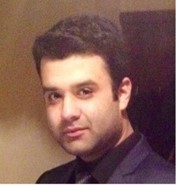 He is currently a Digital Engagement Marketing Manager in the big advertising world, an Entrepreneur and a serious (not to mess with) Desi Hip Hop fan.