Desis all over the world impress me regularly with their crazy abilities. For real, when Desis enter any industry, its like we're on a mission to take over. I can't express how many times I've felt that in the DJ booth, there's a feeling of "let's show these motha brothas how we do it on our side!". Sounds crazy, but its a mentality I notice among other Desis too. When Imran Khan says he doesn't see any competition, trust me, its that big Desi ego poking at him to make such comments. Whether its music, or the political spectrum, we are at a crossroads of a Desi take over. We already make up a quarter of the world, about dang time we make headlines all over the globe!
That being said, here is a shortlist of talented Desis who caught my attention. And, its not organized in ranking order, obviously, since they are from different industries and walks of life. You think there should be others on this list? Let us know, and we'll take a look – just make sure you're not rooting for the guy just 'cuz he's your cousin's best friend's uncle's nephew-in-law!
Lazarus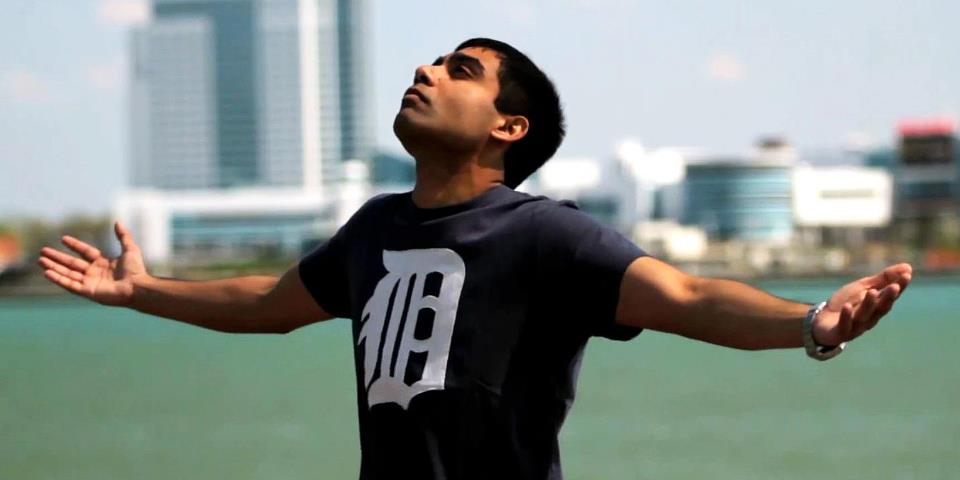 We've documented Lazarus' progress for quite some time now. And this Pakistani-American Rapper/Doctor continues to impress crowds all over. His recent standing ovations at Russell Simmons' event is just a small portion of the headlines he's making. This Detroit rapper has been pushing for the game ever since he has been a teenager. Years have gone by now since he first started rapping, but he continues to be persistent. He is a medical doctor, continuously on call, and a rapper, continuously respondingto his calling. As he accomplishes every dream, he gains more ground, and breaks more barriers. The future is interesting for Lazarus, and he's definitely a Desi artist we'll hear a lot more from in the near future.
More on Lazarus | Website | Facebook | Twitter
Riddhiman Das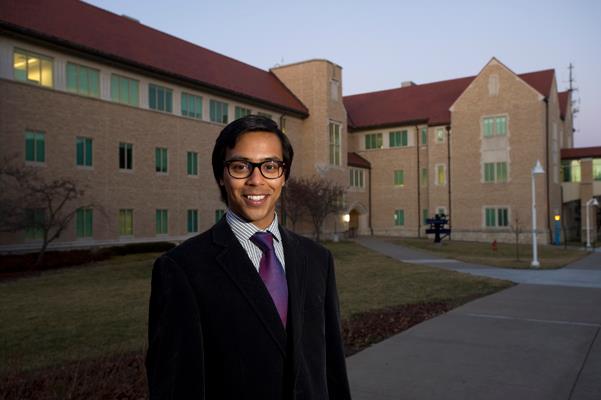 Riddhiman Das is a young innovator making waves with his technological expertise. This Desi, originally from Assam, recently got President Obama's "Champions of Change Award", as well as the "US Ignite Next-Generation Developers" Award. And that's not all! For his contributions to the tech industry, Bill Gates honored him as one of the "10 Best Undergraduate Students". After he graduated, Google awarded him as one of the "Top 10 graduates" of the year. With his contributions in his own start-ups that revolutionized Eye-print verification systems , as well as the work he has done with Google and Qualcomm in the United States, he's set to make the world flip – if he hasn't done that already!
More On Riddhiman | Website | Twitter
Suhas Gopinath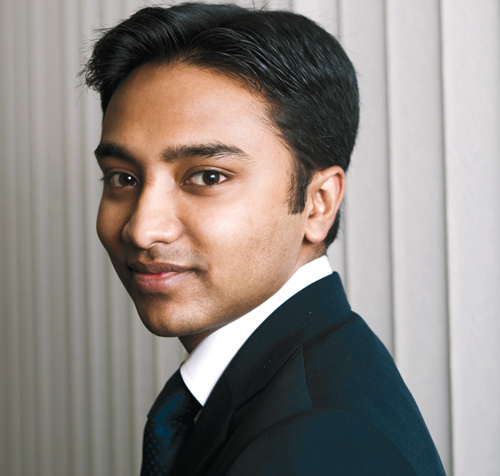 When most of us were watching TV and playing video games at 14, Suhas was busy building a company. As a young professional, he incorporated his company, becoming the youngest CEO in the world. Currently, he is the chairman of Globals Inc, an IT company that continues to set standards across the globe. Over the years, he won numerous awards, including the EU's "Young Global Leader" award and the "Young Achiever Award." Suhas, and others like him, continue to make a difference in the world that we live in.
Surya 'Chili'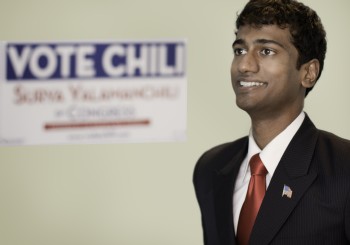 Surya Yalamanchili made waves initially when he appeared on Donald Trump's Apprentice season 6. As one of the youngest executives at Proctor & Gamble, he spent years perfecting his corporate expertise. But, as Surya found himself frustrated with the political spectrum in the United States, he decided to do something about it and gave up his job at P&G to make a difference. He joined the race for congress in 2010, and was the winner of the Democratic Primary for U.S. Representative in Ohio's 2nd Congressional District. Surely, there's a lot more to come from 'Chili'.
Sarah T
[youtube id="tHok5ZWKzP0″ width="600″ height="350″]
This young & talented desi drummer recently made waves at this year's DesiFest in Toronto. And going through her Youtube list, you know she's about to take over the scene with her sick skills! The self-taught drummer plays piano, drums, tablas, dholaks, ghatam/Udu pot, bhangra dhols, djembes, congos/bongos, darbukas, other percussions, and even the violin! Yeah, I'd keep an eye on this talent, she's gonna rock the world one day. No Doubt!
So there you go, some of the most talented young Desis out there! We should use their examples to continue pursuing our dreams and aspirations, no matter which industry we work in. As long as we give it our best, we're bound to make waves.
Share your thoughts, comments, feedback down below and let us know what you think.