The Truth & The Elements – Intazaar Ft. Rita Morar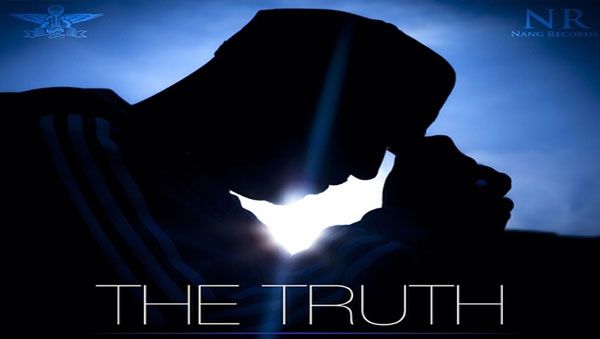 The Truth, Best Urban Act Award winning UK based Asian Rapper featured on BBC Radio 1, BBC Asian Network, Wembley Stadium, BBC Maida Vale, Glastonbury 2011, won the Brit Asia Award for Best Urban Act 2011.
Take one London rapper who calls himself The Truth, squeeze a dash of backing vocalist Mehi classically trained in traditional Hindi & Punjabi, chop up a bit of Bobby Wonda keyboards and his ear crunching dub bass, mix with experienced guitarist Ricky, shake vigorously with the majestic hands of Portuguese bass player Rui, then pour smoothly to the rhythm of Jamaican born drummer Marley and dhol player Dav. That 10 Euro summer holiday concoction will give you The Elements.
After a rollercoaster couple of years The Truth and his live band The Elements are ready to release their first EP and best of all it is going to be FREE. They are set to release their first single off the Live EP entitled "Intazaar".Intazaar features the soulful vocals of the lovely Rita Morar and is a mere taste of what The Truth and The Elements deliver throughout the EP.