Mashfiq, better known as CDL, has been around for quite some time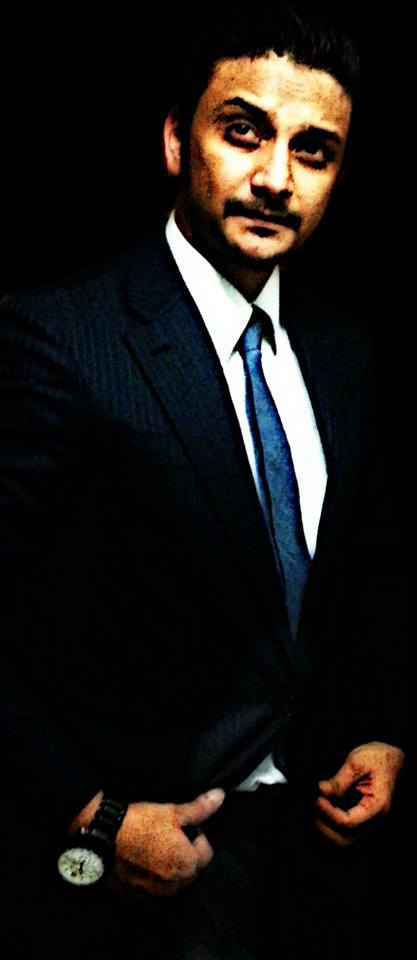 now. His first debut album hit the Bangladeshi market some three years ago titled "From a Rapper to an MC". But, in 2013, CDL's working on a number of new projects, including a new album! We will have to wait for that to drop, but until then, he's graced us with a brand new single. Check out the single, click below. Download here.
Listen to CDL's Desi Tarka exclusively on DesiHipHop.com!
It's a dope song, with Desi tablas, plus a Hip Hop fusion that's unmatched by most producers. With a tight CDL flow, the song comes together as one of the hottest Desi Hip Hop songs currently. So be sure to check it out and share it with your friends. Share your views and let us know what you think!