T-Lucky – Eminem Ft. Rihanna – The Monster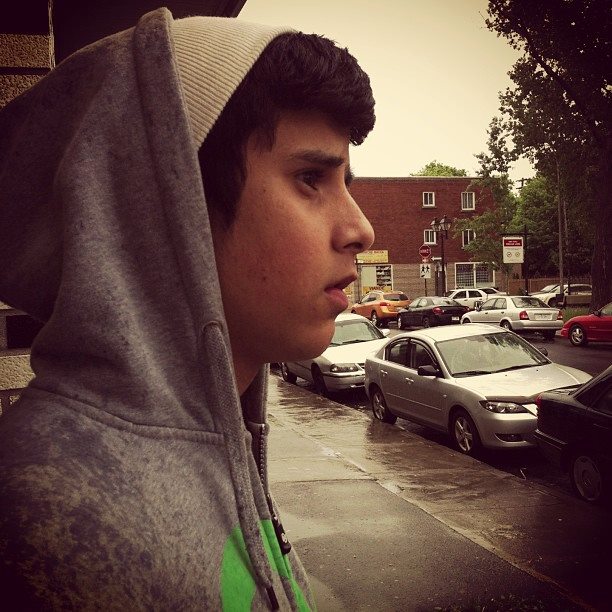 T-Lucky is a new rapper, He has  covered 3 Blockbuster songs till now and Eminem's Monster is one of them. The other too were Bohemia 420 & Eminem Listen to your heart. He is a good writer but needs some good video's to promote himself to the world because he got a talent. Must listen to his cover's he is really good at it. What you guys think about this new rapper ? Follow him on Facebook show some support.
[youtube id="Vkr6d4jWpcM" width="600″ height="350″]
Eminem Monster Featuring Rihanna is a Blockbuster song, Everytime Rihanna & Eminem collab they come up with a Blockbuster song like Love the way you lie & Love the way you lie Part – 2. Love the way you lie was in Eminem's album (Recovery) and further the second part of the song was featured in Rihanna's album Loud. Take a look at both of the songs below.
Eminem Recovery – Love The Way You Lie
[youtube id="uelHwf8o7_U" width="600″ height="350″]
Rihanna Performing Live – Love The Way You Lie – Part 2

[youtube id="BxjTkk_SO6E" width="600″ height="350″]