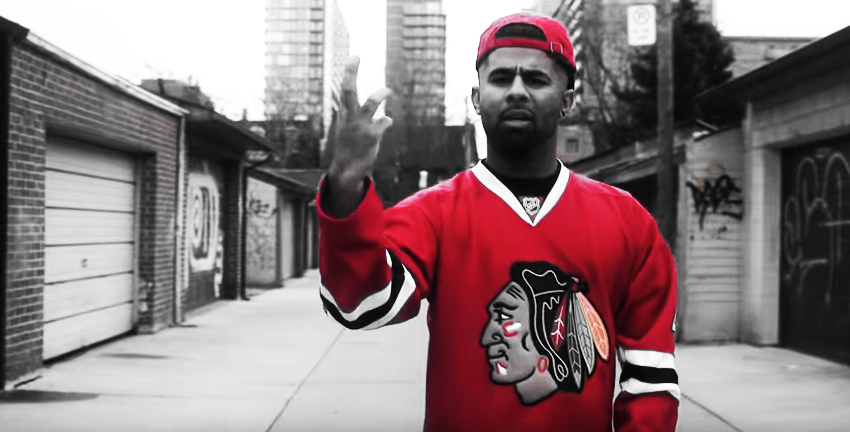 Unbiased. That's the first word of this article, because we are mere viewers in this current situation brewing between Sunny Malton, Byg Byrd, the Brown Boys crew, and Jus Reign, Humble, SuperWoman, & Fateh Doe.
Dope. That's the word I would use to describe the track, strictly based on the quality of Hip Hop spewing out of my speakers right now.
Sunny Malton goes hard on J Cole's Fire Squad beat. What starts off as a regular diss track, turns into numerous stories tangled into a complete track. Although, I have no idea about the personal problems faced between these artists, all I can really understand is that Sunny Malton's fired up and inspired to make himself heard. If Hip Hop is not the medium to allow Sunny to express and de-stress, then what is?
Watch Sunny Malton – Jus Remain Humble Doe – Brown Boys 
No matter what the real stories are behind this track, it's surely gaining a lot of attention with comments and tweets from all sides.
@Sunny_Malton Hard bars bruv, You got this, Fateh doesn't go in, he is soft. Fateh just same on every track. The UK wants you to finish him!

— Chez (@CBansel) February 9, 2016
@bygbyrdpro @Sunny_Malton Digging that fam! But your other dapper ass beats so audiogenic & tight, I pump em inside-outside my pimped ride!