SonnyJi – East Beatz West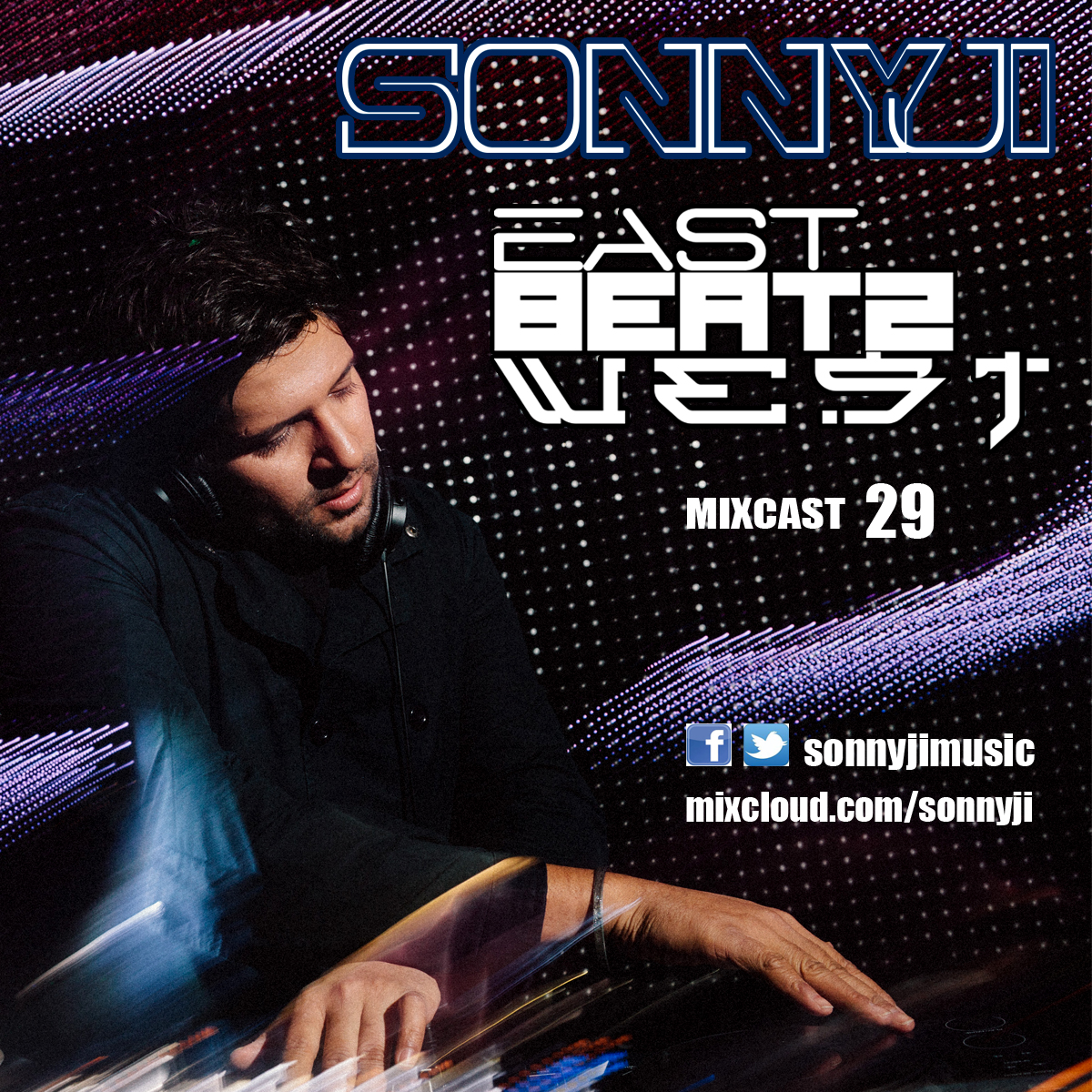 SonnyJi presents you with his new Dj Mixes of some hit Punjabi songs by some famous Singers Amrinder Gill, Master Saleem, Mika, Diljit Dosanjh & many more. Check all the mixes below or download them straight to your desktop and listen to them.
In this weeks show new music from Amrinder Gill, Jelly, Master Saleem, Tasha T, Mike Delinquent, Jason Derulo, TazZz & Immi, Mr Oizo, DJ Tonka and so much more. Also new to the show the 'Spotlight' feature which see's me shine a light on tracks I'm feeling right now. Also a moment to get away from the mix and reflect and share music with you that can sometimes pass on by.
To end my Bang Bhang mix which takes things into full on house music territory with beats from Moonbootica, Young Punx, Weekend Heroes and more all mixed into South Asian House sounds!