MWA's Smokey The Ghost is out with his latest music video for 'All About It'. It's a track where Smokey let's go of his barriers and devours the mic. The song describes Smokey's perspective of howlife is. A series of thoughts strung together to deliver a message behind the veil. And the video is definitely a creative one. With sick typography and and a video that sends a message, this video is a must watch!
Watch Smokey's creative video of 'All About It'
[youtube id="AVbJddpDWeY" width="600″ height="350″]
In a recent interview with DesiHipHop.com, Smokey mentioned, "We are going to be there for Hip Hop till the end, we're going to make it happen." With the likes of MWA, and others, the Desi Hip Hop game is bound make some positive changes in the horizon. Smokey also described their upcoming MWA album, and said, "The album's gonna be insane, and will feature a wide variety of artists, which is very important for Desi Hip Hop." With music and videos like the one posted above, all we can do is expect greatness from Smokey and Machas with Attitude!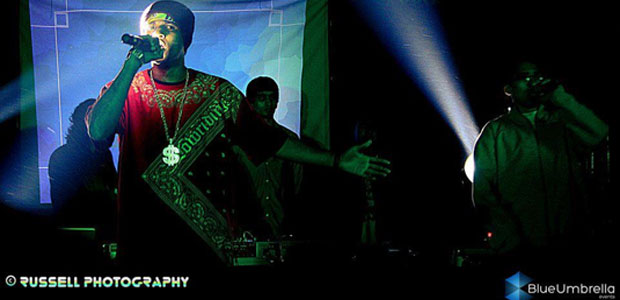 Enjoy the video, share it with your peeps' and let us know what you think!