Sapno ki nagri is a project initiated by recording artist Kartikaya Shiv Omrania A.k.a KeepSake and Producer/Composer Sajeel Kapoor A.k.a Sez. Music – Something that they both cannot live without, together they have given hits like '16' and 'Old School Pyar part 2' and they are currently working on their much anticipated album 'Prabuddh'.
The message that they want to convey through this project is that life is nothing without good music and poetry and by good music they mean Real GOOD MUSIC not yo-yos and ho-hos. Music for not just you or me but for everyone around, music that you can enjoy with your friends, your family and with the whole world.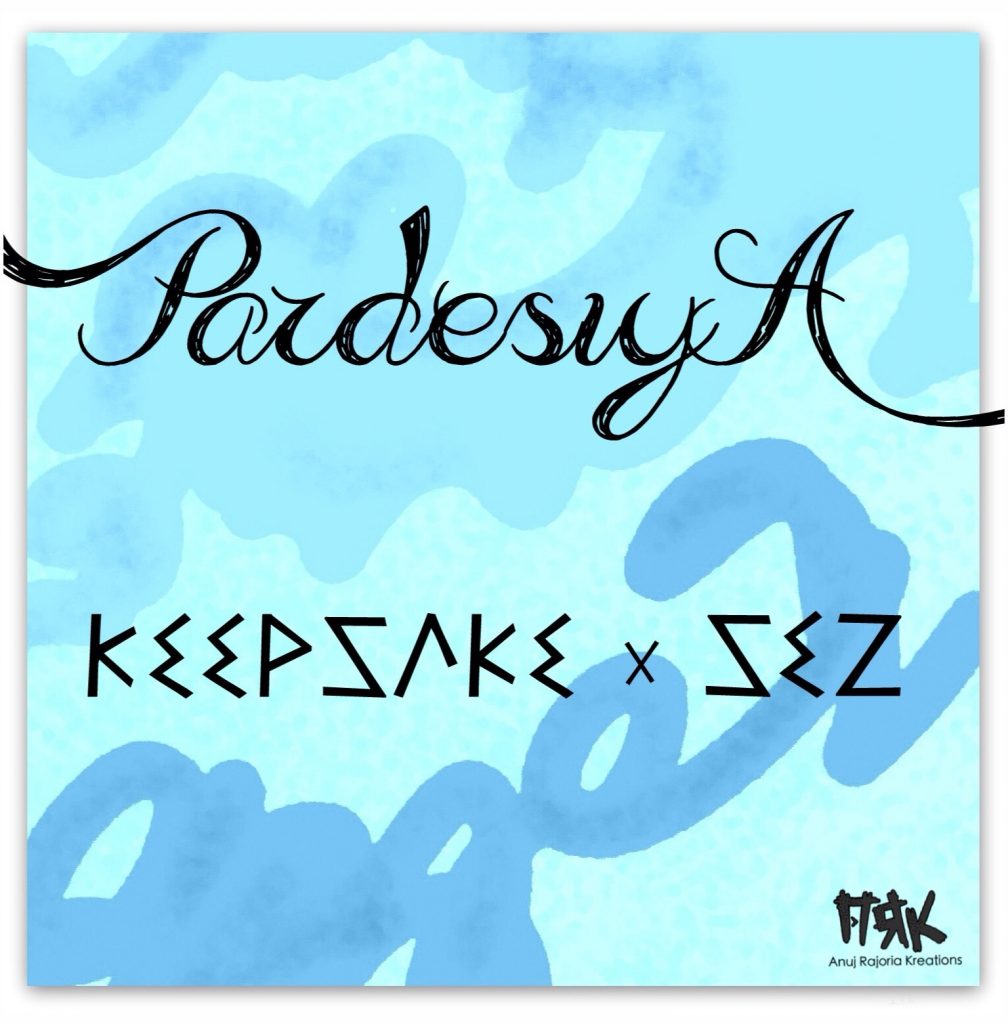 So the first track from the duo is 'Pardesiya' it's a classic Sez Beat, samples the word Pardesiya throughout, professionally mixed and mastered, with notes that will touch your heart and a mesmerizing Melody which will take you in a different world. In this track you'll hear a matured KeepSake with rhymes like 'Hardin hoti ja rahi zubaan gandi, main chotti baato per fussa hone laga hun, sanki kehene lagi hain mujhe sab hi, main har kissi ko aese dekhta hun jaise meri haalat unki ho galti'. Kudos the Duo. Feburary 8th is the date when they'll release their EP titled 'Sapno Ki Nagri'.

San Cha
Insane [Prod. Stimey Beats]