Round 2 – UML Club Battles Powered by Desihiphop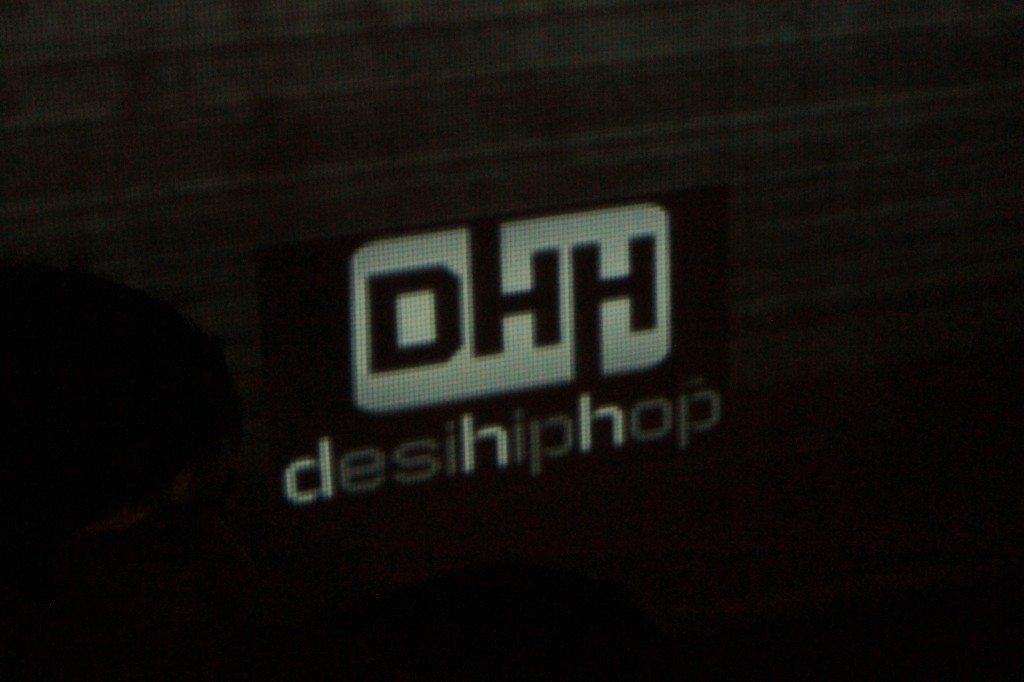 UML (Underground Music League)  club battles powered by Desihiphop.com did their round 2 on 6th of april 2014 at Delhi city Saket in ZOOK. It was a great experience being there, had lots of fun & DHH team saw some new underground talent live in the club battles. There were 3 kinds of battles Beatboxing, Dancing & at last Rap Battles.
Beatboxing Contestants –
1: Mohit
2: Karan
3: Pranav
4: Prateek
5: Ashutosh
6: Christy
All 6 of them were great at their own part and some of them did a really good job mixing mouth organ with their beats. You can check out some pics below of the event.
Dancing Contestants –
1: Messi
2: Poppin Rey
3: Aman
Check out the pictures below of the dancers who did some popping, locking & freestyle in the event.
Rap Battles Contestants –
1: KnuckleDusta
2: JawdroppeR
3: Vish E
4: dM
5: Youngsta Ash
6: Panini
7: Mc Kode
8: KrazyCLIP (Didn't Come)
There are some well known underground rappers who joined the UML Club Battles, and they were really amazing. KrazyCLIP didn't joined round 2 of the battle without informing anyone so he is disqualified for the next round & Youngsta Ash goes to the Round 3 which will be held at ZOOK on 20th of April 2014.
Did you guys missed this event ? Check out exclusive pics clicked by DHH team at the event & don't miss out the Round 3 UML Club Battles.