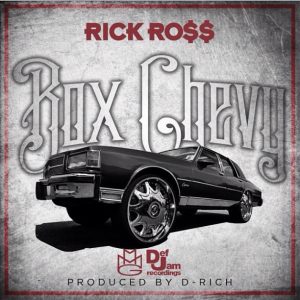 The Bawse never stays gone for too long. It's been a few weeks since Rick Ross announced that his next album will be titled Mastermind, and today he's dropping some new music.
This is the first single off his new album, produced by D-Rich.
Based on the title, one would assume that this record could be an ode to a Chevy, and even though he used the car to detail his climb to the top, the lyrics are less about the ride, and more about his competition.
Download: Rick Ross – Box Chevy