RDR – Rocky Da Rapper – just dropped a brand new single and music video, with some of the tightest flows in the game! His bilingual skills with a unique flow makes him stand out – waaay out. RDR's flow is so unique and authentic that it made us at DesiHipHop.com turn up our speakers and give it a few listens. And like his dope flow, he's a lyrical wordsmith who takes the song to a new level.
Here's one of my most favorite lines from the song: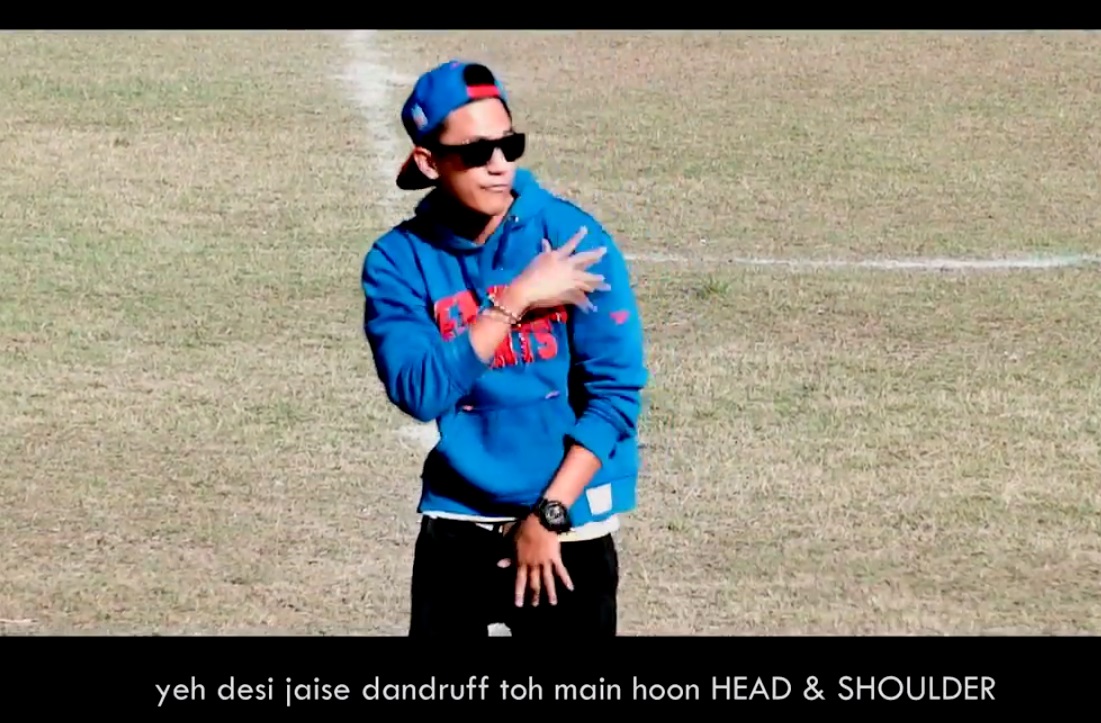 Whaaat!? He just shut it down with that line! And he means business, you're gonna gave to check out the video below to see what we're talking about!
Watch the music video – RDR – "Shut You Desis Up!"