PREMZ – Legend ft. Mayhem S.A.S.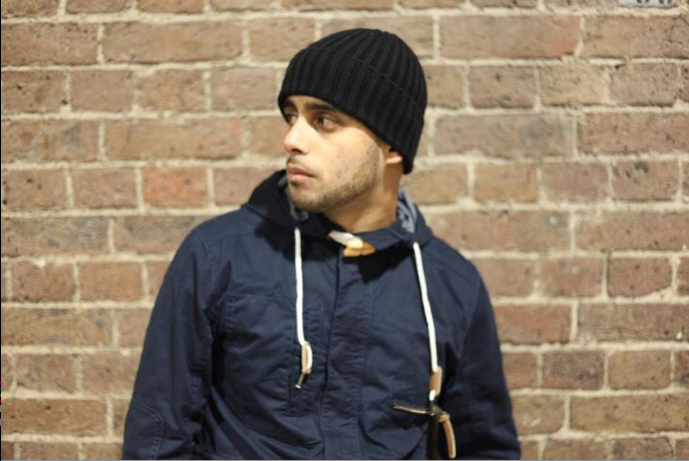 The stock of London rapper Premz continues to rise as he teams up with Mayhem for his new track 'Legend'.
2013 has proved a breakthrough year for the 22-year-old following his impressiveJanuary mixtape 'The Last Impression', and in more recent weeks his head-turning guest features. The first glimpse of his next project came in June with his Bigz collaboration 'We On', and now the South-East Londoner has enlisted another UK titan in S.A.S.'s own Mayhem, for the appropriately-titled 'Legend'.
Having already earned radio play and BBC Radio 1& 1Xtra in his short music career,He is fast earning the respect of his hip-hop peers, proving once and for all that Asians can really rap among the best of them!
Check out the video 'Legend' at:
[youtube id="ywiEuP1Y0pg" width="600″ height="350″]
https://twitter.com/PremzOnline
http://www.thatspstudios.com/downloads/Premz-lastimpression/