The take over by Poetik Justis 
After a long gap , Poetik Justis is back with a freeverse, Preety dope track. Poetik spat rhymes over the Rap God beat by Eminem and no doubt he killed it! He gave shout out to Brassic, Ragged, Speed-Ice and Srik ,Enkore, Divine, Noxious-D, Youngsta Ash, Hardknok, Sandman, Brotha V, MC Heam, Kinga Rhymes, Infamous, Kav-E in his track!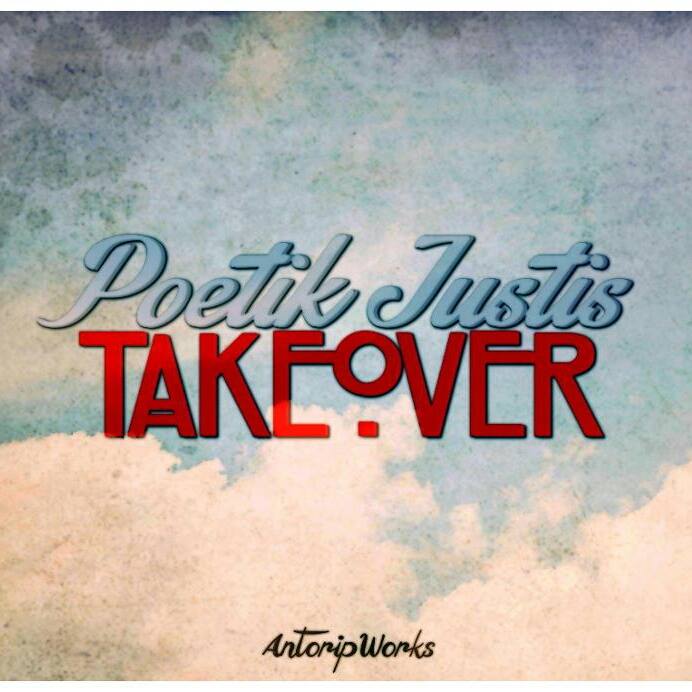 After this free verse , people are expecting for his free album "Greatness"  Poetik justis Says that he might drop it the end of June or July maybe!
Till then lets Enjoy Take over-