Perfect Crime by Sullee J [Official Music Video]
[youtube id="0M3SfDAsmdo" width="600″ height="350″]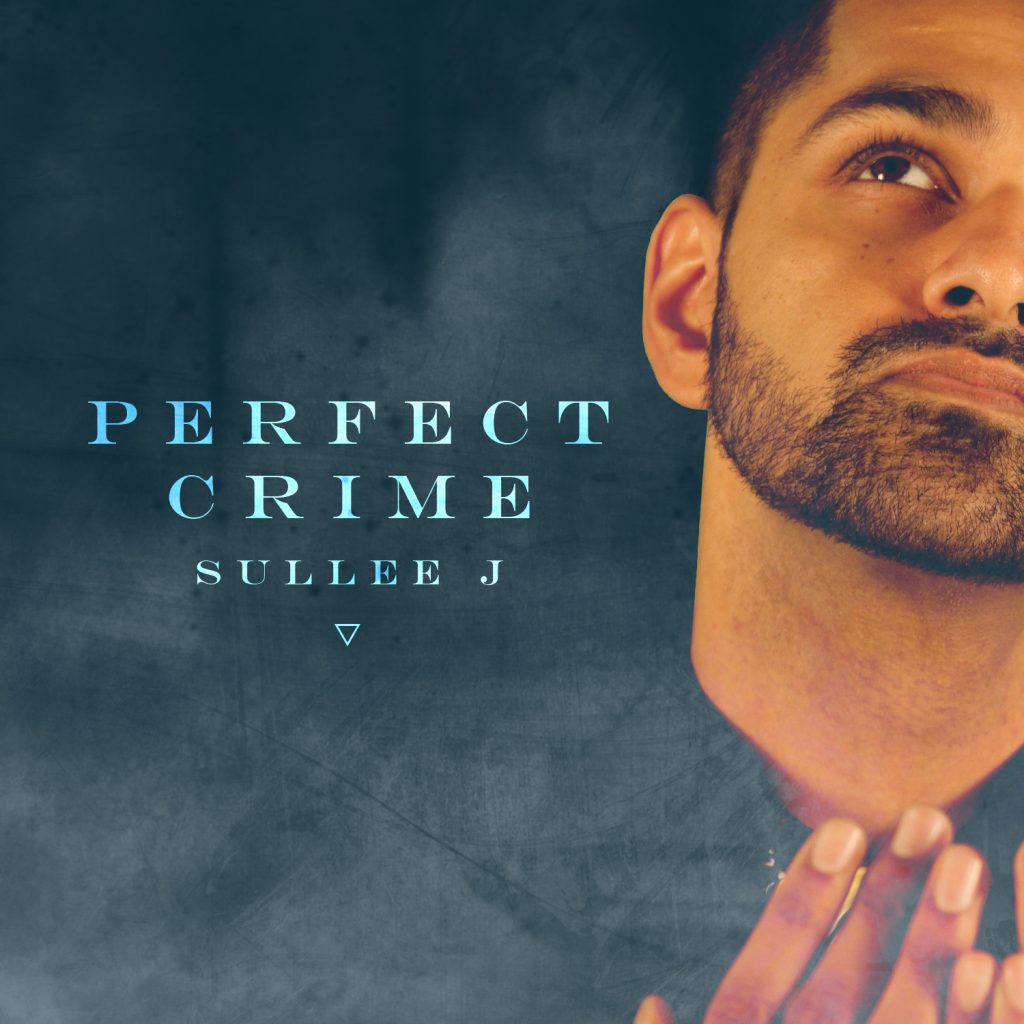 Pitch for Perfect Crime:
Sullee J is back with his impeccable flow on his new track "Perfect Crime" off his upcoming mixtape The Vicegerent. As seen on CBS, FOX news, The Source, Yahoo News, and more, he has managed to consistently keep bringing us new hits. Perfect Crime is a club banger, one you can chill to, and one you can feel through. This song is definitely for all the ladies who want that special someone, and for all the men who are willing to do what it takes to get that special someone.
The EPK is huge right now we are trying to summarize it down into one-two page. But below are a few high yield facts about Sullee J for a preview:
The first of my kind Pakistani American to even reach mainstream radio in the states, breaking barriers, opening for greats in the industry across
seas like Mos Def, DMX, Waka Flaka, Travis Porter, Maino, Cash Money Jay Sean, DTP and more.
I have had the honor to collaborate on this mixtape I am releasing in April, with artist like Royce Da 5'9, Cashis, D12 Kuniva, Canibus, Diabolic, K-Rino and more.
I have been on several TV stations, radio across seven different countries, Yahoo News, The Source before, HipHopDX and more.
My music is positive. I've learned to be very diverse over the years, and have received mainly positive feedback, not only on the fact that what I put out is different from the norm, but it has substance to the music.
I do a lot of charity work as well as an artist, I've traveled to Norway and worked with Red Cross Refugees, Saint Kitts Children's Home, Fundraisers for various places like Syria, Palestine, Pakistan and more.