The Rapper/Doctor, Lazarus, always makes waves with everything he does.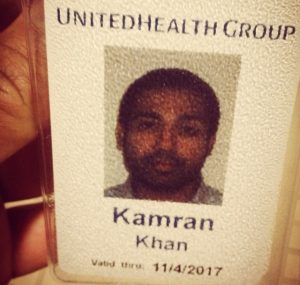 Recently he put out a song that aims to change the world, one listen at a time. This song is already making fans and billionaires go nuts (yes, billionaires, more on that in a bit!). The man recently started working for one of the largest health care companies in the United States – United Health Care. As he heals patients and helps humanity, he aims to use his skills in the booth to change perspectives and make people think about the real problems with God's Green Earth.
Check out the track that Billionaire David Mayer de Rothschild (scroll down to read more about this guy!) , and thousands of others are raving about already.
Listen to Lazarus – Land That I Live On
Environmentally Friendly Music & Billionaire Fan
The song, Land That I Live On, was initially the brain-child of the doctor to write about something he truly believed in, and also make some heads turn in the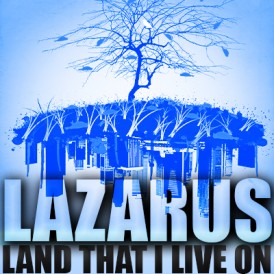 process. Lazarus raps, "Whatever happened to the land that I live on? Pollution in the air, yet people don't care. Whatever happened to the land that I live on? The beauty that I see, crumbling on me." and really poses the right questions to the people listening to it. Within a short time, it gained a whole lot of attention worldwide, so much so that billionaire David Mayer de Rothschild was recently noticed bumping to the Lazarus song on Twitter. Mr. Rothschild is an explorer who has traveled across the globe in his attempts to find the best ways to reduce the human environmental footprint that we leave on this earth. David Rothschild enjoyed the track so much that he will make a personal visit to Lazarus' show at SXSW next year. That means one of the richest men in the world will be attending his show, along with one of the strongest men in the world – Mark Henry!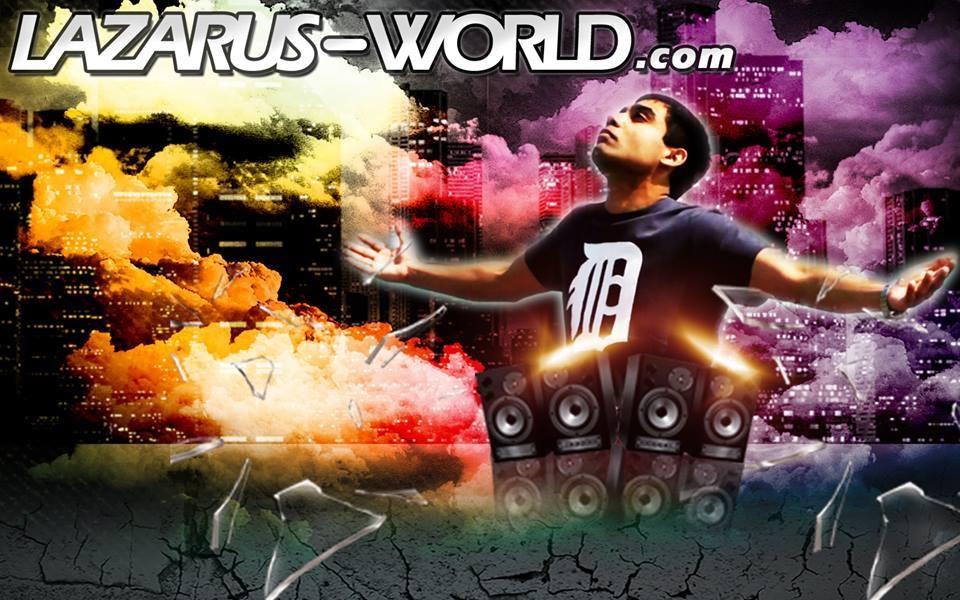 Surely, a lot of interesting things happening in the life of Lazarus right now. It's an exciting time to be part of the movement, so be sure to support the artist here and log on to his website for all the latest updates – www.Lazarus-World.com. And since you like clicking on those links so much, click here for an awesome site full of things that will help you procrastinate easier.
Share. Like. Tweet. Comment. Do What You Do Best.