Lazarus, the real Hip Hop Doctor's doing his rounds in the UK now. His latest interview with the BBC Asian Network was both enjoyable and positive. The Pakistani-American rapper/doctor recently released a single featuring Rick Ross & Gucci Mane which quickly got gobbled up by his fans all over social media circles. The song got more than 200,000 views within hours of getting uploaded, and continues to get heard all over. And did I mention that it has not even been officially released yet? Simply put, the song's making waves that none other can make. The on air DJs enjoyed the song so thoroughly that they had to play it twice back to back!
"There are no other Asian rappers in the world doing tracks with Rick Ross & Gucci Mane. Hanging out with the likes of Mike Tyson!" – On-Air DJ, BBC Asian Network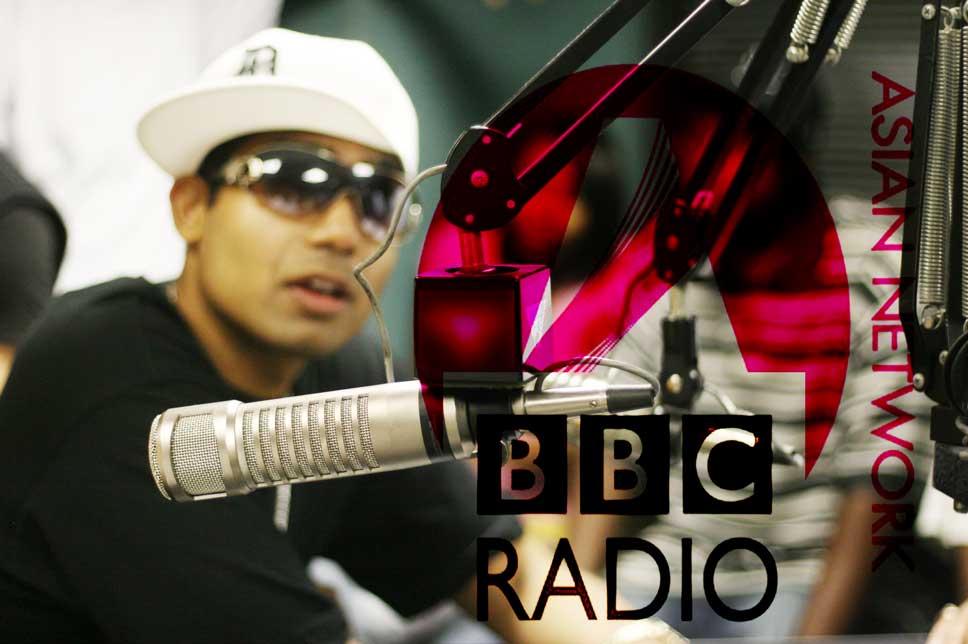 In the BBC Asian Network interview, Lazarus leaks out information about his upcoming song with D12. He goes on to talk about his relationships with the likes of Mike Tyson, WWE Superstar Mark Henry, his performance at Russell Simmons' house, his upcoming concert at SXSW, and his experiences as a doctor.  Check out the interview below to see a Desi rapper make the Desi Hip Hop community proud.
Lazarus Interview + EXCLUSIVES on the BBC Asian Network
–