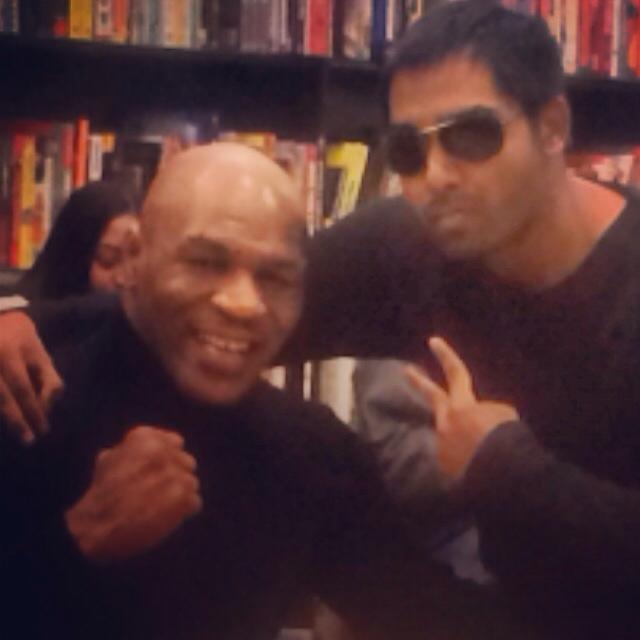 Lazarus just laid it down on all of us with his single with Jadakiss. Yes, I said Jadakiss, THE legendary Jadakiss. The Rapper/Doctor, Lazarus, always makes waves with everything he does. As always, Lazarus inspires people to be their best. This kind of hard work ethic can truly turn any dream into reality, and push people towards greatness. This is the best thing about Hip Hop as a form of expression. It allows anyone, and everyone to share their thoughts and feelings. And Lazarus proves that even a busy doctor can go through a decade of medical training and still be one of the most skillful rhymers around!
Jadakiss entered the music business much like Lazarus. He was noticed by rap battle circles and quickly signed to Ruff Ryders to make sure they don't lose the talent. Since then, Jadakiss entered recording booths across the country making hit records that topped Billboard charts, crafting new materials for the world to see. Teaming up with Jay-Z, Lil Wayne, Young Jeezy, Ne-Yo, Faith Evans, among many others to make him a true legend of Hip Hop.
Check out the song below, and tell us what you think.
Lazarus Ft Jadakiss – Lay the Law Down
[youtube id="VAyIT2j4NpM" width="600″ height="350″]
Don't you think this is a legendary song?