Kyoto Vs. Nach Di Di [Dj Vipin Remix] – Offlicence, Panjabi MC, Skrillex, Sirah
San Cha
Insane [Prod. Stimey Beats]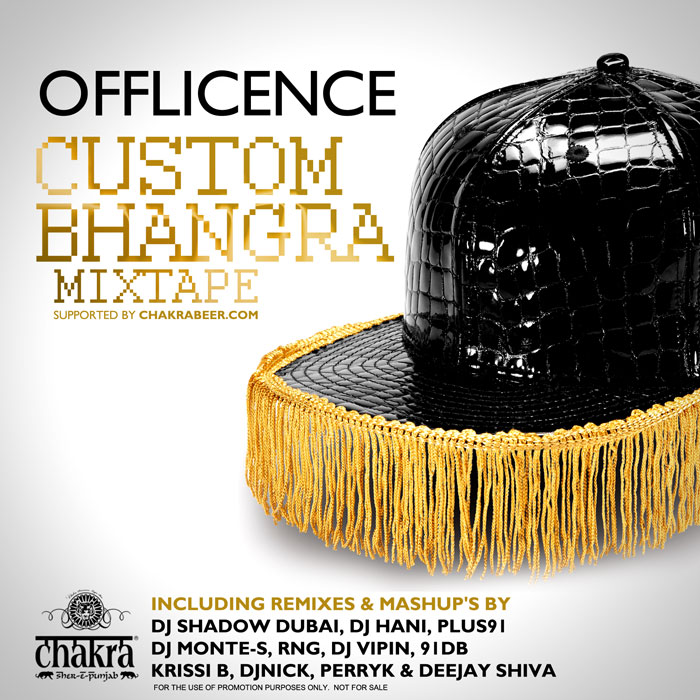 DJ Vipin was selected to feature on the 'Custom Bhangra Mixtape' by Offlicence for a remix on his Bhangra mashup of Skrillex and Panjabi MC that was originally mixed from June 2012.
[youtube id="fLfuQEQfww0″ width="600″ height="350″]
Vipin is a Mumbai/India-based mashup artist. His journey in Djing took him from India to Dubai & his interest towards music took him from Disc Jockey to Mashup Artist. Vipin specialises in making mashups in Progressive, electro, bhangra and bollywood.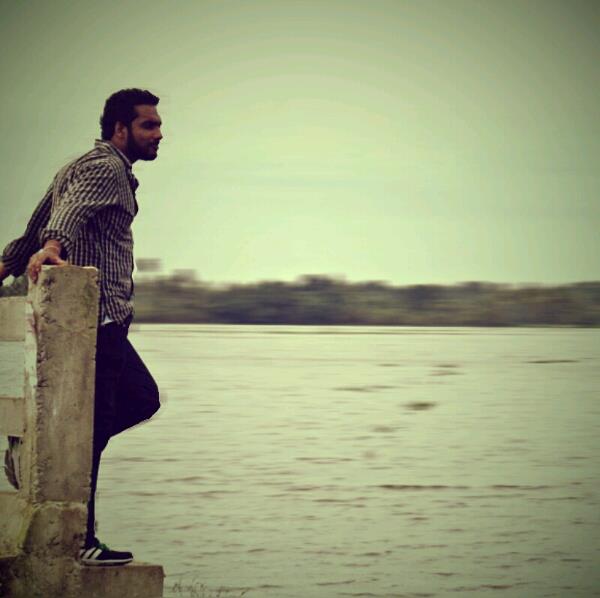 "This idea really worked out….even a mashup can change whole UK BHANGRA concept ;) says DJ Vipi
Mp3 Download Link: https://www.box.com/s/7vtt0ourf5sy7j38j1fz