KrazyCLIP – So Obvious – The Dark Rises EP [TEASER]
[youtube id="Yw3yYvaz7_M" width="600″ height="350″]
Biography
KrazyCLIP is a rap artist from the famous Kala Kurta Gang of north India andrepresents his city, Chandigarh.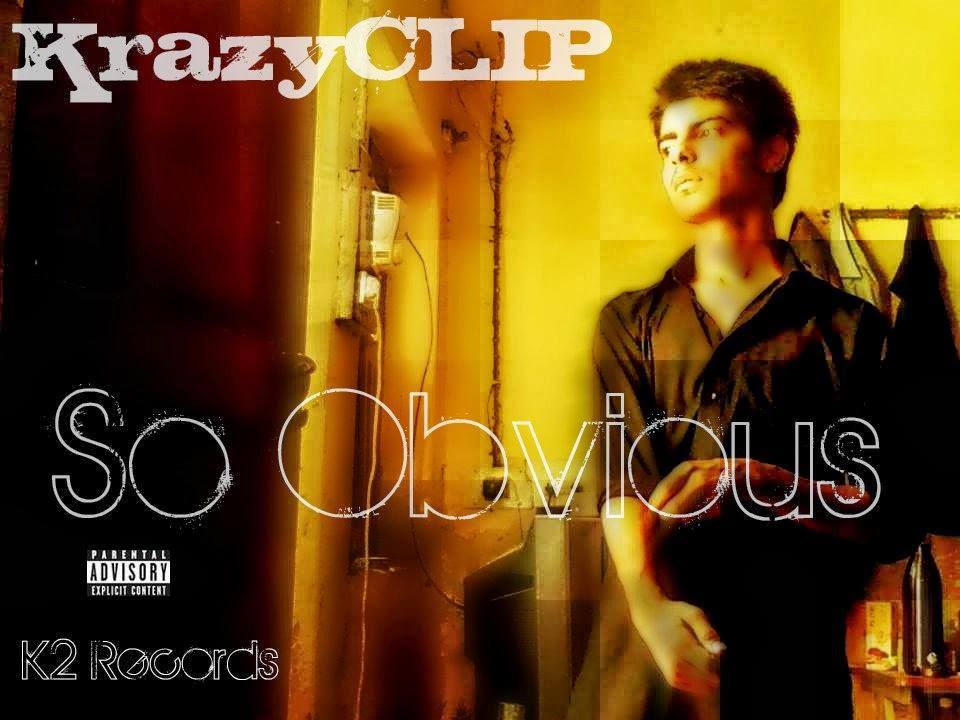 Description
Rapping can be traced back to its African roots. Centuries before hip hop music existed, the griots of West Africa were delivering stories rhythmically, over drums and sparse instrumentation. Such connections have been acknowledged by many modern artists, modern day "griots", spoken word artists, mainstream news sources, and academics.
Krazy CLIP is known for his technical rhyme schemes and rapping on humourous, horrorcore, inspirational and dark topics.
Complete single releasing on 25th June 2013
KrazyCLIP – http://www.facebook.com/KrazyCLIP