King Roti, Richie Sosa & Robyn "Need You Here"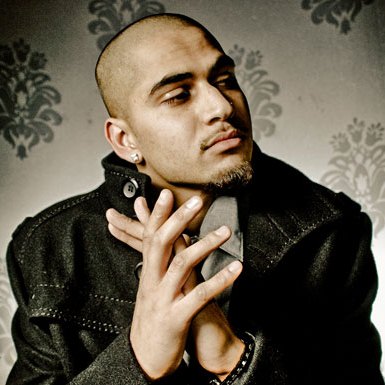 International recording artist King Roti is drawing closer to the release of his debut full length LP project "Half Way Home". The album is a culmination of the work Roti has been doing over the past 2 years and includes some of "The Desi hip Hop King's" hit singles. With captivating videos such as "Don't Cry" feat Bishop Brigante, for which the video hit rotation on Much Music and Much More Music as well as being played at the 2011 Reel World Film Festival in Toronto, Roti is always raising the bar. The hits "Ek Sapna", "Inspiration" and "Long Gone" have all been in rotation on BBC Radio 1 in the UK, with "Long Gone" currently in rotation on Much Music (Canada's Leading Video Station).
The new single "Need U Here" features one of Toronto's most respected MC's Richie Sosa with the smooth hook from new songstress Robyn. The song was produced by Canadian producer and Mastermindz affiliate Skosha Muzik and is guaranteed to be a fan favorite both at home in Canada and over seas.
Be on the look out for new video's off the album coming your way and the free online release coming this summer!