Kat Dahlia Reveals a Darker Side – The High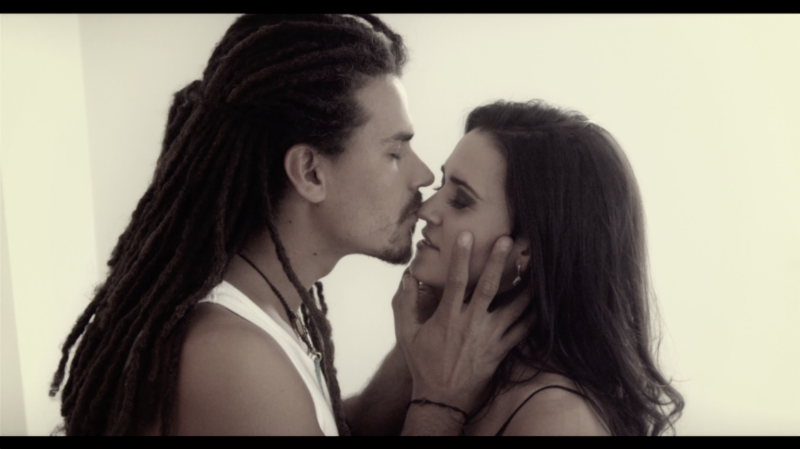 Kat Dahlia premieres the music video for "The High" from her latest mixtape, Seeds, which bares a dark past with a bright future for the 22-year old singer. In this graphic and honest video, Kat exposes an unhealthy relationship which leads to an abusive domestic altercation.
[youtube id="o8wKhezcWRE" width="600″ height="350″]
Kat closes the video with an important message to her fans and those who have or currently are in an abusive situation of any sort, directing them to Speak Up Nine Lives Organization for helpful resources in their communities.