Kanye West made a trip to Bollywood during the making of "Yeezus" to find a sample for "I Am A God"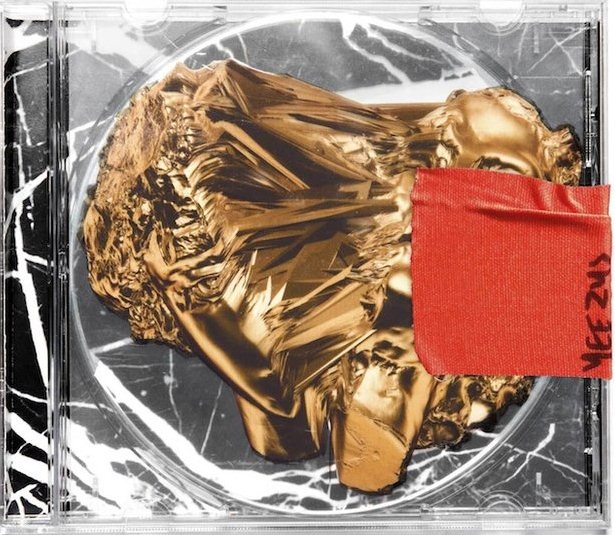 Kanye West's latest masterpiece, "Yeezus," his sixth solo album, dropped recently and is already being showered with mostly critical acclaim. The third track on the album, one humbly titled "I Am a God," is credited as being written by Kanye West, the duo better known as Daft Punk, and — here's where it gets interesting — Anand Bakshi and Rahul Burman, among others. This is because a sample of "Are Zindagi Hai Khel" is used in the song. Here's the thing: people can't seem to figure out where, exactly.
Kanye is known for sampling a wide range of songs from different genres, but it would be nice to actually be able to recognize the sample being used. We've listened to both songs about a dozen times each at this point but can't figure out where exactly he hid the R.D. Burman classic…can you?
If you need a refresher, sit back and watch the scene from the 1972 film "Seeta Aur Geeta."
I Am A God