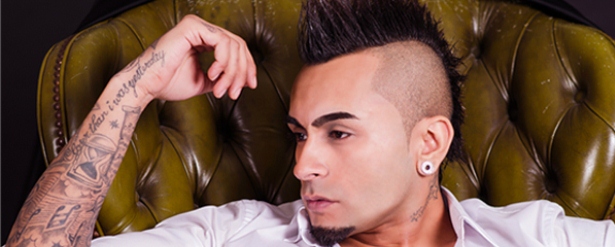 Kamal Raja releases "3 Saal" on Bollywood Zone! KR continues to impress and intrigue his audiences on this heartfelt story about love lost. A story most of us can empathize with, Kamal Raja says,
"'3 Saal' is a story about a girl I left three years ago. Maybe I left her but she never left my mind. It's time to tell you the story behind the name, it's time to make a confession".
After previous hits like "Uff" and "L.A.M","3 Saal (Think about you)" is the first of his releases to make the cut for his upcoming debut album. Be on the lookout for more from Kamal Raja!