Jay Sean is shaking things up as he has unveiled The Mistress! No Jay Sean is not involved in any scandal, rather he has release a free mixtape for everyone to enjoy!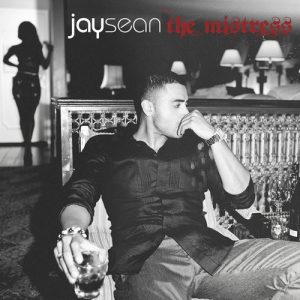 Jay Sean has been promoting his next album Freezetime in spurts with singles. We hve seen videos for "Like This Like That," 2012," "Where Do We Go," and "Hit the Lights" but have no confirmation as to the album's release date. Keeping his patient fans happy, The Mistress is comprised of 15 original songs.
If 15 new songs were not enough, three of them are collaborations. Tyga, Birdman, and Lupe Fiasco are all head on the mixtape.
Be sure to listen to The Mistress here and let us know what you think of Jay Sean's new tunes.