J Hind and Shaxe release the official music video for "Aaj Mausam" filmed by Tha Razor featuring powerful vocals by Sharon Sharma!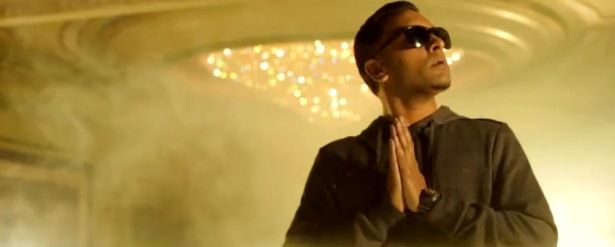 DesiHipHop.com is proud to exclusively release the world premier video of "Aaj Mausam" by J.Hind and Shaxe.   2013 is setting out to be a big year for J.Hind and company, check out what he had to say regarding this release: "We've partnered up with Super director Tha Razor to take DesiHipHop to a level that will cement its position in music history. On Dec 25th we released Shaxe's self produced Album "12:24mm" with 10 tracks that are truly addictive game changers. I'm featured on two of the tracks titled "Aag Lagi hai" and "Aaj Mausam".
Aaj Mausam is produced by one of Desi Hip Hop's best kept secrets (Shaxe Oriah) and features the beautiful voice of newcomer Sharon Sharma.The record pays homage to the original Bollywood classic while comfortably delivering undeniable Hip Hop energy. The video for "Aaj Mausam" is directed by Wiz Khalifa's director Tha Razor and also features actress Radhika Sharma.(Who interestingly enough plays Bohemia's love interest in his upcoming video for "Beparwah"!). Aaj Mausam is an ode to loyalty, or the lack there of, in this jungle of life. Both Shaxe and J.Hind have had there fair share of being sabotaged on their journey by those closest to them…looks like there's a definite storm on the horizon!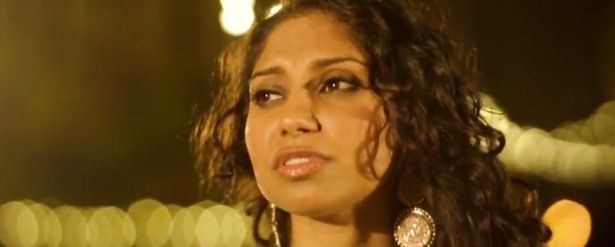 Originally released on SHAXE ORIAH'S highly acclaimed street tape "12:24MM" https://soundcloud.com/shaxepeareThis is the first video pre-release from J.HIND & SHAXE'S highly anticipated 2013 Album "Too Far Off"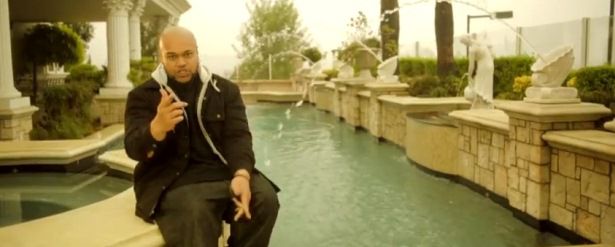 Produced By: Shaxe Oriah
Written By: Shaxe Oriah and J.Hind
Performed By: Sharon Sharma, Shaxe Oriah & J.Hind
Recorded At: BOSS Studios
Director: Tha Razor
Label: Major Move/ BOSS / DreamTime
Actress: Radhika Sharma
http://facebook.com/J.HindOfficalFanPage
https://twitter.com/desihiphopking
http://facebook.com/shaxepeare
https://twitter.com/SHAXEORIAH