Ishq Bector Fireworks !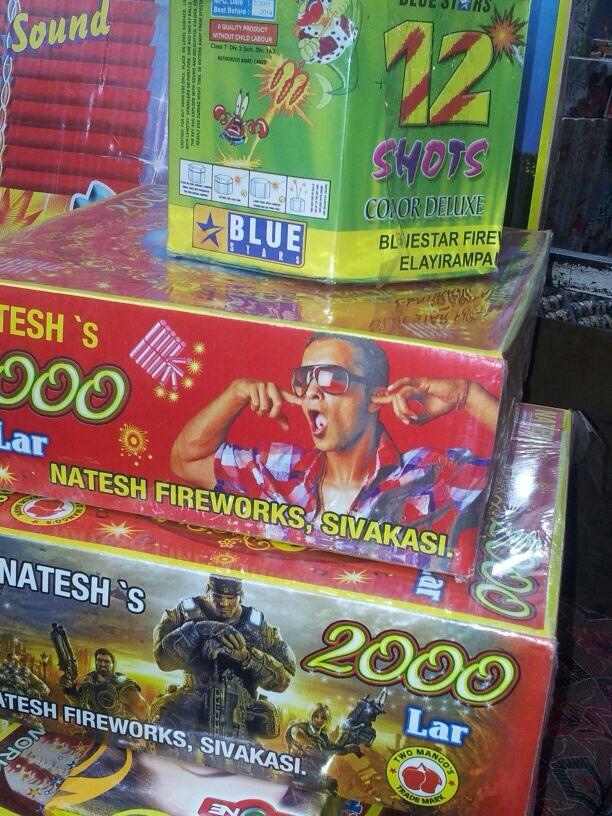 Do you guys remember Ishq Bector one of the renowned Hip Hop artist, singer & music producer who started his career in the year 2008-2009 with his bang on single song's like Daaku Daddy, Saali Bitch, Aye Hip Hopper etc. I got this picture of him on a firework box now that is funny. Ishq Bector was born in Canada and moved to India learned acting and started his career in bollywood through his single songs which became very famous because of their funny lyrics and video's. He is so cool at rapping the lyrics and he made it look more funny in the videos. Have you checked out his other songs ?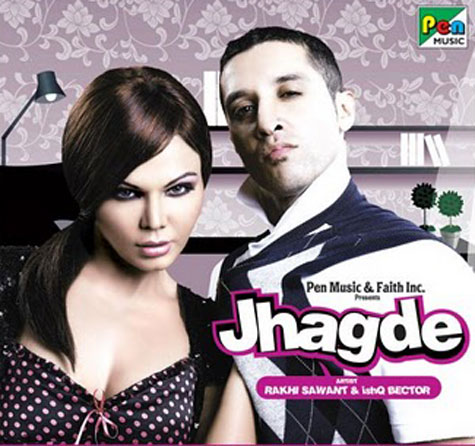 Ishq has worked in many Bollywood movies not as an actor that's obvious. He has given his music and sung many songs in Bollywood industry till now. The most recent work he did was he sung the title song of Ranbir Kapoor's movie "Besharam". Ishq Bector has also worked with Rakhi Sawant – The Controversial Girl of Bollywood in "Bhoot" & "Jhagde" music video. Check out the video below and watch Ishq & Rakhi Sawant performing. Do you want Ishq Bector to come up with some more funny songs like he used to sing earlier ? Check out some of his other videos below.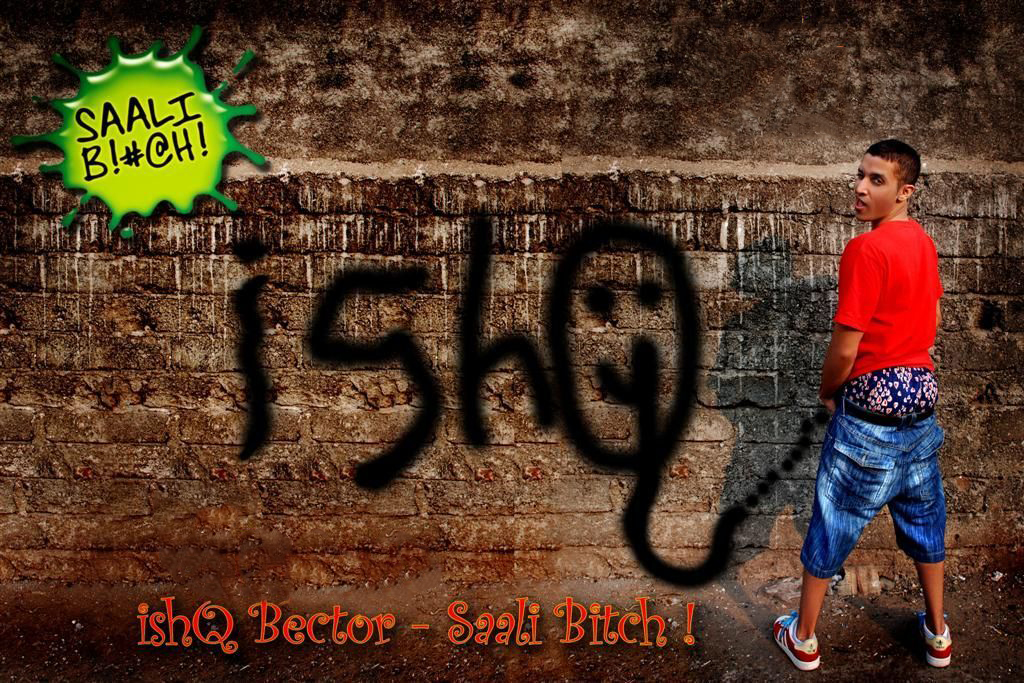 Watch Ishq Bector & Apeksha Dandekar – Happy Singh
[youtube id="zpK21N80QPQ" width="600″ height="350″]