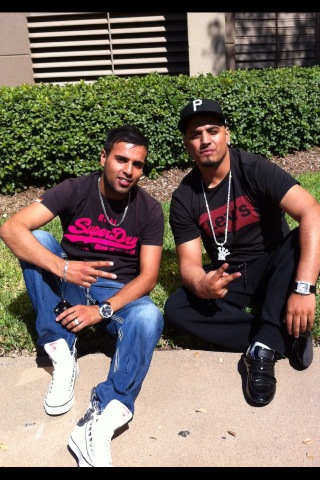 After many delays due to passport and visa issues, Imran Khan is in the U.S. are kicking off his Takeover Tour in Houston tonight!
Imran Khan will be joined by H-Dhami and Culture Shock and credit goes to Mogul Entertainment for putting on the tour.
With weeks of anticipation leading up to this tour, Imran and H-Dhami have been hanging out and tweeting to all their fans about the Texas trip thus far.
The Takeover Tour moves to Chicago on FRiday October 21, New Jersey, October 29, Washington D.C. November 4, and San Francisco November 5.
Keep an eye open for revsied Los Angeles dates and a potential Florida and New York show.