Imran Khan – Pata Chalgea (Un-Official Video)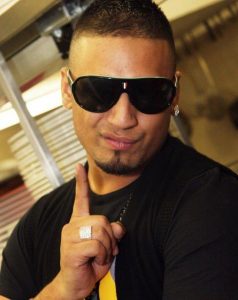 Imran Khan launched his unofficial music video of the song Pata Chalgea. When i personally had a look at the video of the song it started and it felt like it's behind the scenes or the life moments of Imran Khan & the other girl in the video but then the video just pulled up and up. The concept of the video is quite unique and amazing according to the song. The music video mixed up itself with the candid moments to the real life and then to the song.
Pata Chalgea song was from his album Unforgettable and it was quite a famous song from the album. His fans must have awaited for this song's video and it is out. Take a look at the video below and comment what you guys think of Imran Khan's comeback with a bang video.
[youtube id="JOX09U8noOE" width="600″ height="350″]
Follow on Twitter @imrankhanworld – @ikrecords