Universal Music Group and IMM Entertainment present, "In Da Club" from "IMM – The Album" nowplaying on TV channels everywhere.

If you ain't dancin' by the time you hear this track, you might as well put on some granny panties!  Ikka and Intense, as expected, tore up the track with a global appeal.  "In Da Club" has everything from multiracial honeys to big ass anacondas and a big ass lion!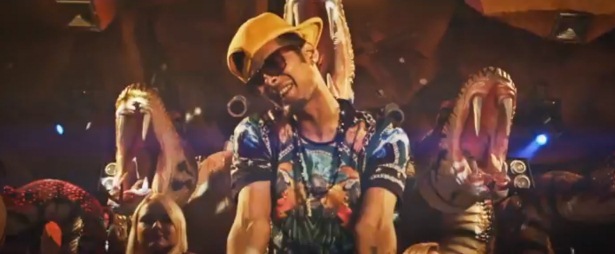 Its a good thing they weren't real, cuz we'd like to keep hearing more music from IMM Entertainment!  The word on the street is these boys, all 17 of the IMM crew are headed out to India for their official launch with Universal.  Check out the video, "In Da Club" and stay tuned for official updates only on DesiHipHop.com!