Rapper Yo! Yo! Honey Singh was sued over his controversial lyrics in his song "Mein Hoon Balatkaari" a few months ago when his show was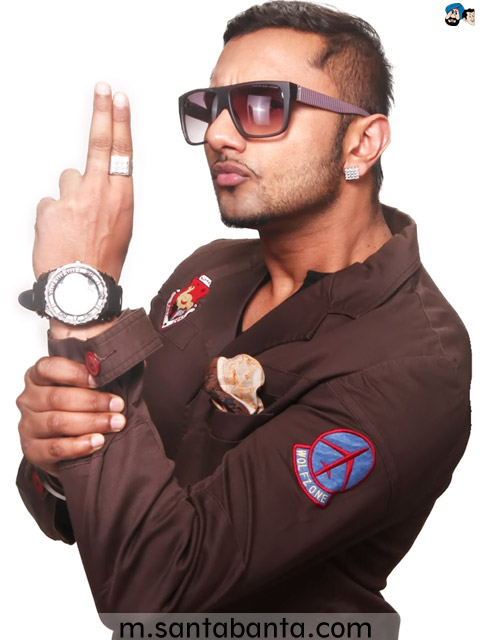 cancelled on January 1st. Apparently, fans and patrons in Punjabteamed up and signed online petitions against the rapper performing in their state. Uttar Pradesh IPS officer Amitabh Thakur initially filed a First Information Report (FIR) against the rapper, which was lodged by Gomti Nagar police on the complaint of Thakur, police sources said in Lucknow. The FIR was registered under sections 292, 293 and 294 of the IPC that are related to obscenity offenses.
A few months after that, the High Court scheduled Honey Singh to appear in court on May 14th to dispute the claim or plead guilty. However, he decided not to show up to his court date, which may lead to further complications of the case. The directions from the High Court came because of a public interest litigation filed by a non-governmental organisation, HELP (Human Empowerment League of Punjab). The petitioner had said the lyrics of some of his songs depict violence against women and rape.
[youtube id="qa9-xWE9vZY" width="600″ height="350″]
Justice Rakesh Kumar, the Punjab government counsel, said, "We are sure, you would not be able to go through the complete song Main hoon Balatkari." The division bench also directed the Punjab government to take appropriate actions against the rapper for his lyrical content. They also went on to ask the crowd of Honey Singh fans outside the court room to boycott his music and said, "These young men have come to the HC for seeing Honey Singh. They should rather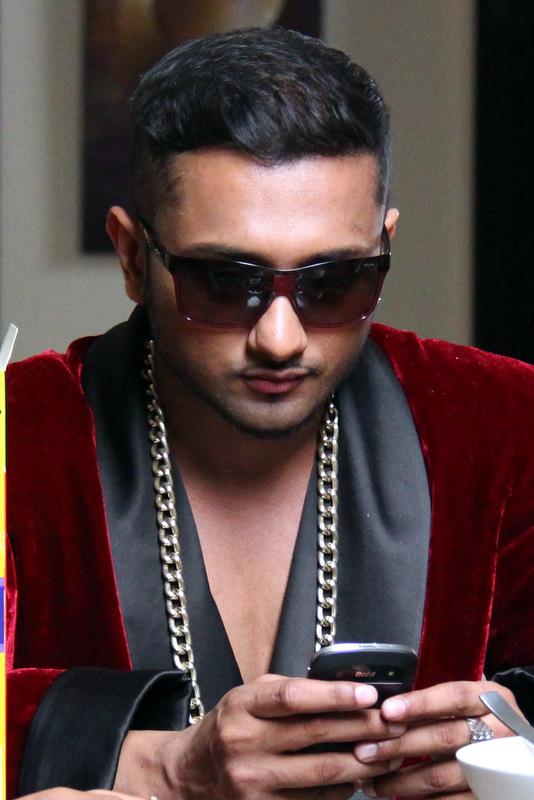 boycott such singers who sing lewd and obscene songs. These young men should realize that our culture is being spoiled by such vulgar songs."
So what do you think about this situation? Does it really need such harsh penalties, or do you think the penalties are not harsh enough? It makes sense that lyrics about 'Rape' are difficult to swallow, and should not be the mainstream idea in any genre of music. There is, obviously, a thin line between "Freedom of Speech" and taking it too far. How far do you think Yo! Yo! Honey Singh took it?