Honey Singh's Pyjama – Who's Gonna Wear it ?
Honey Singh's  reach has been steadily extending far and wide.  With millions of fans all over the world and collabs with the biggest names in Bollywood, Honey Singh's  latest soundtracks like Boss, Party All Night & Lungi Dance have been on non-stop rotation.   Do you know that Honey Singh is from Hoshiarpur, Punjab. And he started his career in Punjabi music industry and didn't get a fame from some of his first releases. Interesting isn't it ? Wanna hear the first song he produced as a music director in Punjabi music industry. Take a look below Peshi by Bill Singh.
Honey Singh is Sued ? Who filed a complaint ? Why he was Sued ?
[youtube id="OBd9AkjsXdQ" width="600″ height="350″]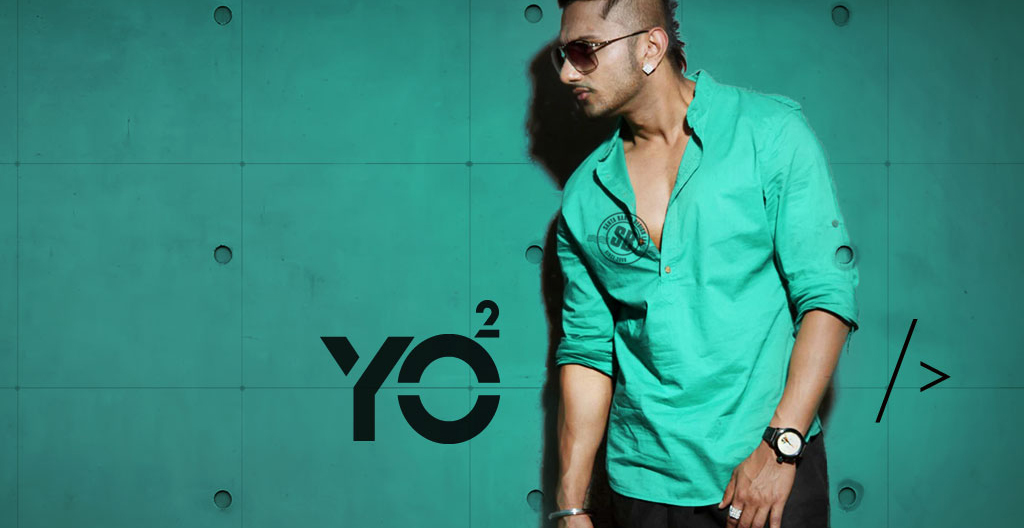 Honey Singh got a stardom in Punjabi Industry when he released a album with Raj Brar a famous Punjabi Singer. The album he released was "REBIRTH" in the year 2008. Honey Singh gained a lot of publicity in Punjab after the release of this album. He soon appears to get a lot of calls for new albums and songs from other singers also. Want to hear a single hit from the album Rebirth ? Comment below what you liked in Honey Singh music now and then ?
Do you know what Vishal Dadlani said about Honey Singh ? Check it out here .
[youtube id="NHJ-y__8Kz4″ width="600″ height="350″]

So what is up with Honey Singh these days. He came up with a song patching up with Jaz Dhami "High Heels". He did a single last week and released it worldwide "Blue Eyes", and now Honey Singh is back with his new song teaser in the upcoming low budget star cast movie "Yaariyan". The song name is ABCD and he raps like "Suit Boot Ko Goli Maaro Pehan Ke Aa Jao Pyjama" and the video itself says "Pyjama Song Of The Year". Looks like Honey Singh is working on creating a whole new genre of HipHop infused Bollywood & Dance music. Check out the new teaser of Honey Singh's ABCD or you can call it "PYJAMA SONG".
[youtube id="6kInfR_r5Vc" width="600″ height="350″]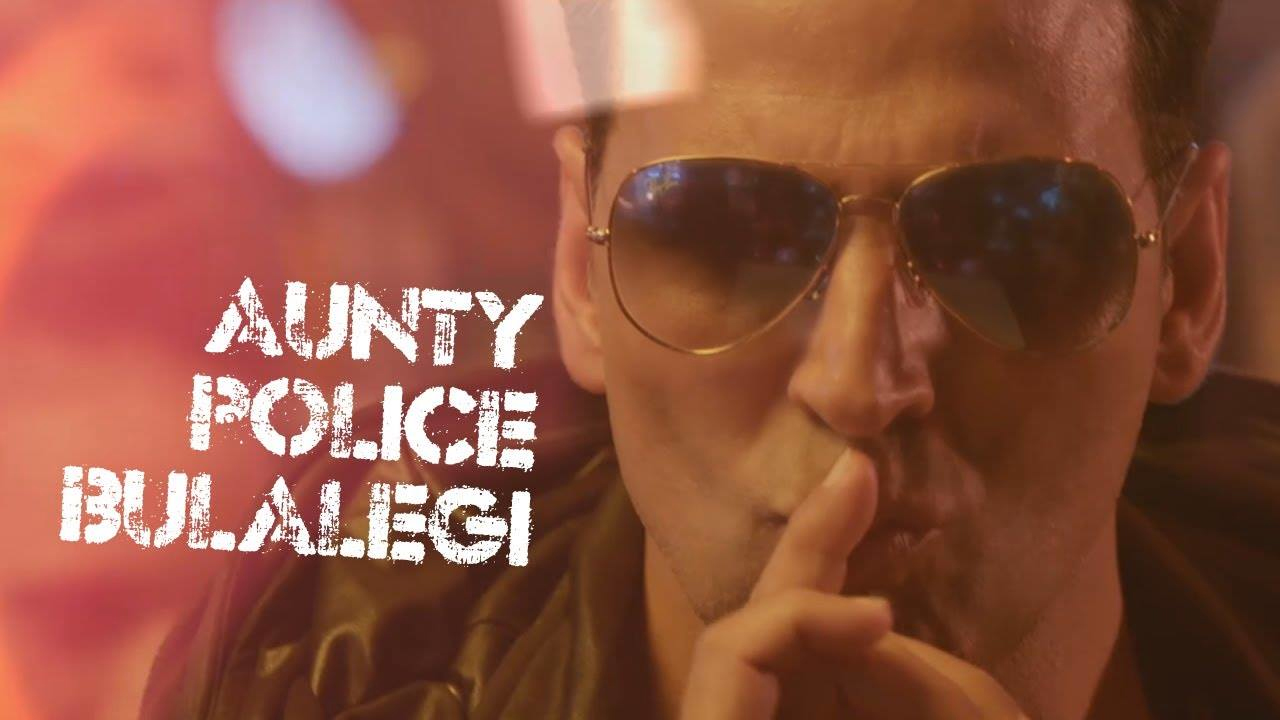 Do you think that this new Pyjama song is going to beat his past hit charts in Bollywood ? Do you think Honey Singh should go international and patch with some great Singers like Eminem, Rihanna or others ?
What would you guys call this song ? Write a comment down below about this song.