Hip-Hop's Top 10 artists pulled in $338M in 2012, not just from selling music but from selling their brand.
Who said there's no money in the game?  You just gotta know how to "get it".  There is more to being an artist than just making music.  In fact, making to much music can also hurt you at times.  Artists are walking talking billboards, they are the brand.  The faster you understand that, the faster you'll get on the right path.  To see what we're talking about, check out the top 10 highest paid Hip Hop artists of 2012!
1. Andre "Dr. Dre" Young ($110 million)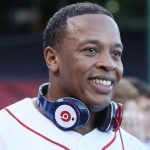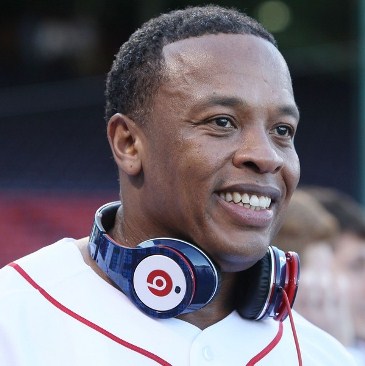 Although his long-awaited album, Detox, is still on the shelf, Dre raked in cash from old albums, production and the occasional concert. And then there's that headphone line, Beats By Dre. Who new that when Iovine advised Dre to start a line of Speakers rather than Sneakers, that Beats By Dre would end up selling more than half of the country's premium headphones and that HTC would pay $300 million for a 51% stake in the company?!
2. Sean "Diddy" Combs ($45 million)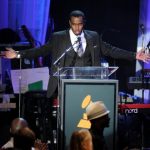 It's been 15 years since his creative opus, No Way Out, but Diddy still continues to earn from a variety of non-musical deals—namely a share of profits from Diageo's Ciroc vodka.
3. Shawn "Jay-Z" Carter ($38 million)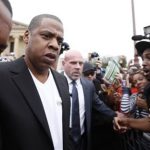 Beyoncé's husband continues to pull in proceeds from music (touring in support of his album with Kanye West) and business (deals with Duracell, Budweiser and others).
4. Kanye West ($35 million)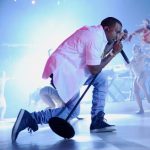 The rapper-producer had a big hit with his Jay-Z collaboration Watch the Throne and the ensuing tour; he also designs shoes for Nike and a line of women's clothing.

5. Dwayne "Lil Wayne" Carter ($27 million)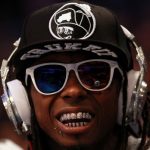 The diminutive rhymester's latest album, Tha Carter IV, sold a million copies in its first week; he also launched clothing line Trukfit and a partnership with Pepsi's Mountain Dew.
6. Aubrey Drake Graham ($20.5 million)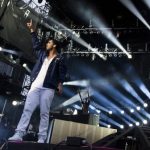 The former Degrassi star's sophomore album moved 631,000 copies in its opening week, fueling his lucrative Club Paradise Tour. He also shills for Sprite and Kodak.
7. Bryan "Birdman" Williams ($20 million)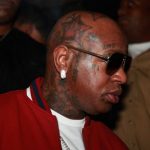 He's the co-founder and chief of Cash Money Records—home to listmates Lil Wayne, Drake and Nicki Minaj—and adds to his coffers with other ventures including clothing and vodka
8. Nicki Minaj ($15.5 million)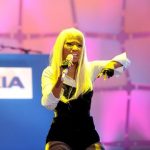 Performances at the Super Bowl and the Grammys helped raise her profile while a new album, extensive touring and endorsements with Pepsi and others lined her pocketbook.
9. Marshall "Eminem" Mathers ($15 million)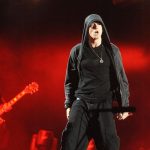 Sometimes music is enough. Eminem sold more albums last decade than any artist in the world, and continues to cash in from his extensive back catalog and occasional tour dates.
10. Christopher "Ludacris" Bridges ($12 million)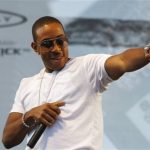 The multihyphenate mogul's non-musical ventures include Conjure cognac, headphone line Soul, voiceovers for RadioShack and roles in movies such as Fast Five and New Year's Eve.
We hope to be writing similar articles about Desi Hip-Hop artists some day !