The Desi Hip-Hop movement would not be in existence without the thriving Western Hip-Hop scene. As we continue to get inspiration from artists new and old, each week we highlight the hottest news from the Hip-Hop scene.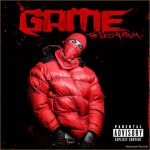 The Game Announces Tour Dates
The Game released The R.E.D. Album on August 23. Now he is taking his music to the fans with a tour. Everything kicks of October 20 in San Diego. The Game can be seen in Los Angeles, Flagstaff, Idaho Falls, Omaha, Austin, and New Orleans along with a slew of other cities.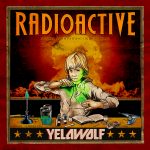 Yelawolf Release Debut Album in November
Yelawolf, signed to Shady Records, will officially release his debut album Radioactive on November 21. The album was once slates for a late September release, then a late October release, let's hope November 21 truly marks the release date of Radioactive. The album will feature Lil Jon, Eminem, and Kid Rock among others.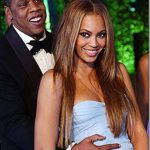 Jay-Z Will Become a Dad in February 2012
Jay-Z and Beyonce have confirmed that they're expecting their first child in February 2012. With that gene pool, this child should have musical talent and all the right connections, all eyes will be on this baby. Recent video footage and rumors say that Beyonce is not pregnant, but her camp has come out to say that all rumors are false.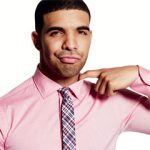 Drake Delays the Release of Take Care
Drake posted on his blog that his album Take Care will be delayed. He says "Feels like it's been so long. Is life moving so fast in this generation that when we desire something it begins to move in slow motion? Are we just used to getting what we want right away? Or do we require one another to feel right about all that is going on around us? Maybe our anticipation is justified by the fact that we genuinely cannot wait to share a moment again? Either way, your life and mine are scheduled to meet on October 24…I wouldn't miss it for the world."