The Desi Hip-Hop movement would not be in existence without the thriving Western Hip-Hop scene. As we continue to get inspiration from artists new and old, each week we highlight the hottest news from the Hip-Hop scene.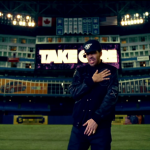 Drake Drops "Headlines"
Drake has released the video for his single "Headlines." The single will be featured on the album Take Care slated for release on October 24. The video takes us back to Drake's home of Toronto. Keeping the video edgy, Drake shot certain scenes on the streets, but has a nod to his comfortable lifestyle as well.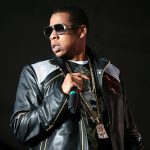 Jay-Z Acknowledges J.Cole's Success
Jay-Z is a Hip-Hop veteran and mogul and his approval is rare and sacred. J.Cole's album debuted at the number one spot on the charts and Jay-Z congratulates J.Cole. Jay-Z's official statement was sent to MTV News in a press release. Jay-Z says "I want to congratulate him on a #1 album and more importantly a great body of work."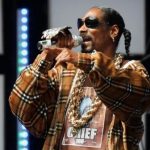 Snoop Dogg Hits Television
Snoop Dogg has dominated western charts, headed to Bollywood, and is now invades your homes! Snoop Dogg will be starring in a new NBC family sitcom which is still in its early stages of development. We have seen Snoop star in his own reality television series before, but this will really change the pace for this rapper.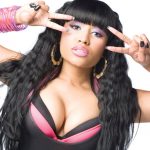 Nicki Minaj Has 2 New Features
Nicki Minaj is the reigning female rapper and everyone wants to work with her. This week Nicki can be heard on two different tracks. She first teams up with Rick Ross for his new song "You The Boss."On a whole different pace Nicki is also heard on Willow Smith's new single "Fireball."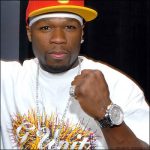 50 Cent Releases "Shady Murder"
50 Cent has been working on new music and a film. This week he dropped "Shady Murder (Street King energy Drink #9)" for fans. The song was posted on 50 Cent's YouTube channel and it is spreading across the Hip-Hop community quite quickly.