HASSAN – "Inside of Her Heart"(Produced by JStaffz) (Official Music Video)
HASSAN – Inside of Her Heart (Official Music Video)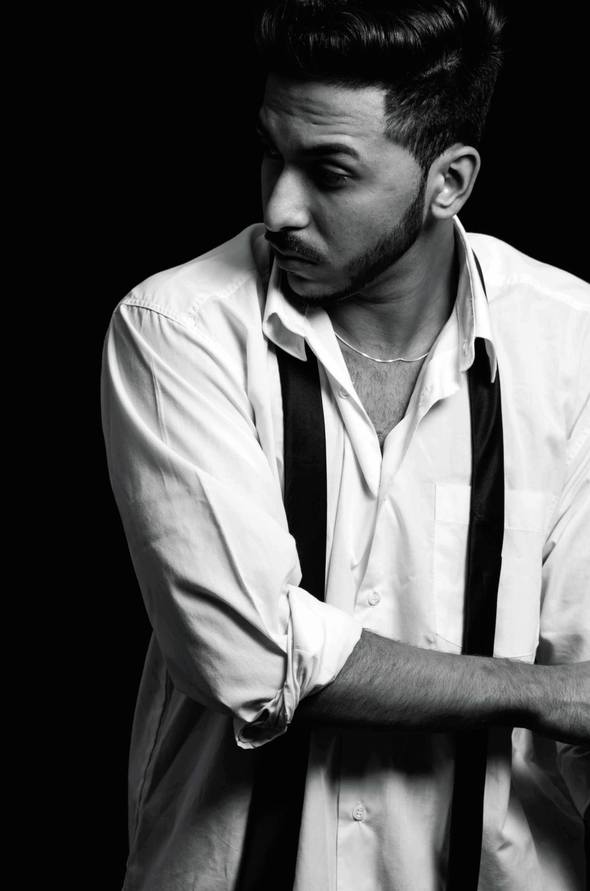 [youtube id="CMOLbZvoE8U" width="600″ height="350″]
TORONTO, ON– August 26, 2013) – Independent Toronto recording artist HASSAN is pleased to release his highly anticipated debut music video. The 6:33 visual, co-directed by Usmaan Mujtaba & he himself, features production by Toronto's up and coming producer JStaffz. "Inside of Her Heart" is the first visual from HASSAN's introductory LP "These are the Words I Said". The visual seamlessly integrated "Relapse" from "These are the Words I Said" along with a short teaser for an upcoming song titled "Suddenly".
"Way ahead of his competition." – Ron Lopata (VP of A&R at Warner Music Canada)
The video featured a complicated relationship between him and the female lead, Cassanda Amaral. It illustrated Cassandra as an individual incapable of being without a significant other yet not being committed fully to her significant other. The video was shot in Mississauga,ON within the Greater Toronto Area. It was HASSAN's debut performance on a music video set and as indicated by the final product, the outcome was tremendous.
"When I saw the video I thought; wow, this artist is very talented and the quality is on point. There's definitely a lane for him." – Darryl Easterling (A&R Consultant Rep / CEO & Founder of M&T A&R)
The end credits of the music video hosted an unreleased teaser of HASSAN's upcoming single "Suddenly" off his next yet unnamed project. In the upcoming months, He is looking forward to releasing a couple of singles along with visual representations for these singles from his next project.
www.OfficialHASSAN.com
www.Twitter.com/HASSANMusician
www.YouTube.com/RealHASSANMusic
www.Instagram.com/HASSANMusician