Haji Springer Makes It Slap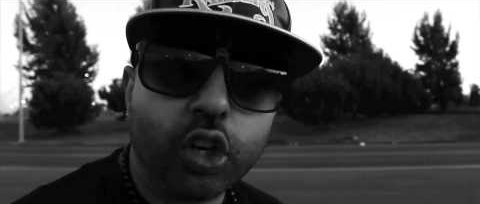 Haji Springer, the producer/rapper from Cali has done everything from Hyphy to HipHop to Bollywood and EDM!  He had Sanjay Dutt rapping to his song Shake It Saiyyan, produced/featured in Bohemia's song IDGAF, has numerous hits with 3AM, has worked with Stereo Nation and a gang of other mainstream and Desi artists.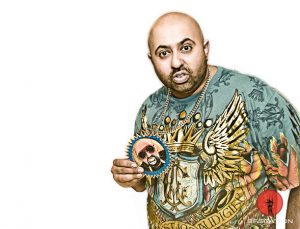 "Shake It Saiyyan" in which Haji worked with Sunidhi Chauhan and Music Producer Vishal & Shekhar, received an overwhelming reponse and GujuBhai's International Gujarati by Haji Springer had unique electronic Desi touch putting Haji in a class of his own!  Check out Shake It Saiyyan
[youtube id="svxqrddYNOw" width="600″ height="350″]

Haji also shared about a possible collaboration with some Indian Rappers coming soon. Check out what he said.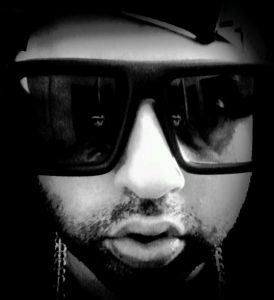 Do you guys want to hear some cool EDM (Electronic Dance Music) produced by Haji he tweeted this on 25th of November. Take a peek and see how versatile and good he is at producing beats and music. He is expected to release a new album with 3AM group this year or in the next year. Explore more things about him here.
#EDM BEAT FOR MY #EDM HEADS https://t.co/MMmn5iw7Ip

— Haji*Springer (@Hajispringer) November 25, 2013
  Haji Springer is a versatile Artist. How many of you agree to this ?