Forbes just dropped the list of top 5 wealthiest Hip Hop artists of the year. Now, most of these guys aren't a surprise, come to think of it, NONE of them surprised me at all. It all makes sense because all of these Hip Hop kings have empires in the business world. From headphones to TV channels to massive clothing lines to premium vodka, they've got it all. Either way, I suppose these numbers serve as nothing more than just 'vanity' for Hip Hop fans. Because, to real Hip Hop fans, it doesn't matter weather or not an artist is wealthy or rich. What matters more is their talent and the poetry they spit on a beat.
Here's the list of the Top 5 Wealthiest Hip Hop Artists of 2014
Courtesy of Forbes
5. Curtis "50 Cent" Jackson ($140 million)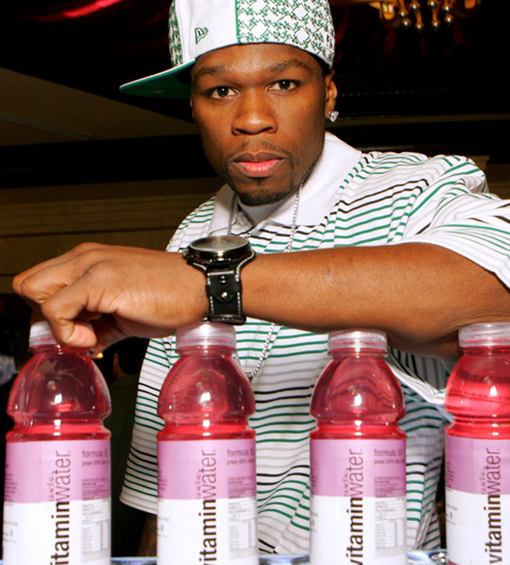 One of the most successful rappers of the past decade, 50 actually owes most of his fortune to his $100 million haul from the sale of VitaminWater in 2007. Now he's trying to recapture that magic with companies like SMS Audio and SK Energy. In the meantime, he'll reboot his music career by taking his G-Unit Records independent and releasing new album Animal Ambition.
4. Bryan "Birdman" Williams ($160 million)
Birdman's number would be over $300 million if he didn't share his fortune with brother Ronald "Slim" Williams, with whom he cofounded Cash Money Records two decades ago. Cash Money continues to grow with a roster that includes Drake, Nicki Minaj, Lil Wayne and even Paris Hilton; diversification is on the way with Cash Money Content, a YMCMB clothing line and GT Vodka.
3. Shawn "Jay Z" Carter ($520 million)
Megadeals like his $204 million Rocawear sale in 2007 and his $150 million pact with Live Nation in 2008 provide Jay Z's fortune with firm footing. But the bulk of its growth this year comes from new ventures. Jay Z's Roc Nation is worth a healthy nine figures itself thanks to the addition of Roc Nation Sports, which gets a single-digit percentage cut of pacts like Robinson Cano's $240 million monster.
2. Andre "Dr. Dre" Young ($550 million)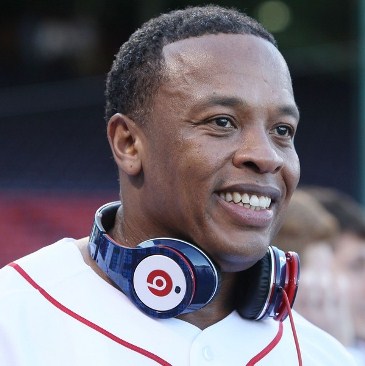 The California-bred superproducer leapfrogs Jay Z on this year's list, fueled by the runaway success of Beats by Dr. Dre headphones, which he cofounded with record executive Jimmy Iovine in 2008. With a whopping 65% market share of the premium headphone market and a recent $500 million infusion from Carlyle Group, Beats' value is soaring toward $2 billion.
1. Sean "Diddy" Combs ($700 million)
Diddy keeps his crown yet another year, pushing ever closer to the billion-dollar mark thanks mostly to non-musical ventures. His newly-launched Revolt TV provides him with a majority equity stake that could one day make him hip-hop's first billionaire. The artist formerly known as P. Diddy has plenty of other ventures, including a deal with Diageo's Ciroc that entitles him to eight-figure annual payouts and a nine-figure windfall of the brand is ever sold.