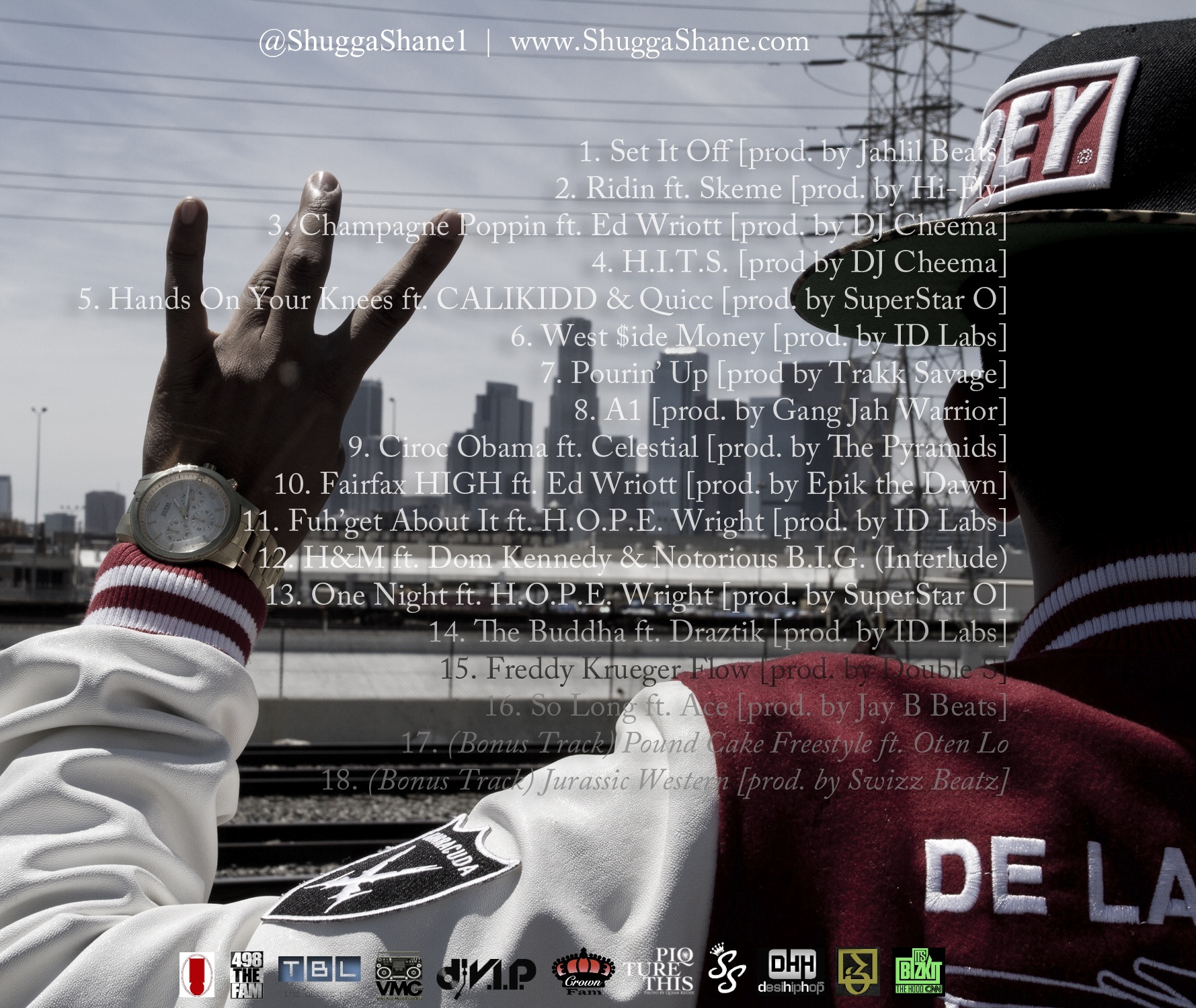 We got our hands on an exclusive leak from Shugga Shane's upcoming album LA Kings which is set to drop on April 1st, 2014 – that's just days away! The hype for this album is huge, and has some of his most talked about singles, and songs that we haven't heard yet. Some singles that he already released include H.I.T.S., Ridin', Hands on your Knees, all of which got thousands of Listens on DesiHipHop.com and his networks. So, when we got our hands on his latest leak, we knew we had to put it out for the world to hear it.
The beat's dope, and Shugga Shane's got his trademark flow. The song is just a sneak peak into what we can expect from the artist in LA Kings. Be sure to check it out, and cop the album once it drops on April 1st.
Shugga Shane – Fuh'get About It Ft H.O.P.E.