A Global Phenomena
Hip Hop is a truly global phenomena, taking over the world one person at a time. Almost like a slowly growing empire, Hip Hop has its hands on pretty much the entire world. From the West to the East, Hip Hop fans cover a good portion of the world. I've personally heard rap music from everywhere – from Paris to Mogadishu, Cape Town to New Delhi, Abu Dhabi to Kodiak, Cairo to Vladivostok, Kuala Lumpur to Dhaka, and the list goes on! It is surprising, though, how much of this worldwide phenomena encompassing millions and a land mass larger than the British Empire or Ottoman Empire is covered in popular Hip Hop magazines like XXLmag or the Source. This month's XXL magazine features Wiz Khalifa and his wife, but what about the tour that Kenya's Blaze is up to? No where to be seen in the popular tabloids.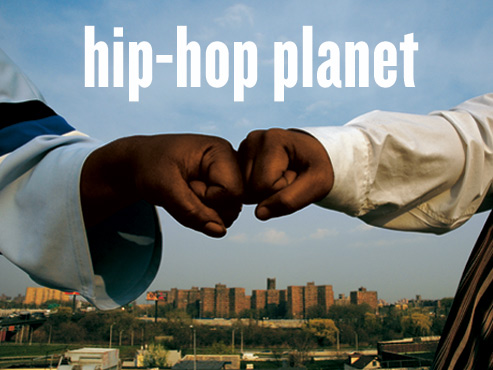 When rappers like Ras Ceylon talks about healing Sri Lanka, how come it does not show up in the popular Hip Hop blogs, but Chief Keef 's "I don't like" gets 25 million hits on his 'home-made' video and is regarded a world wide hit! The most negative song about everything this 16 year old does not like becomes world famous, but a positive message about real issues rapped by Xplosive goes under the radar in today's world. Regardless of mainstream popularity, international Hip Hop artists continue to pursue a smaller, connected world. Artists like Gujju Bhai (iQ) from India and the US's West Coast, France's Lunatic, British Palestinian Shadia Mansour and countless others represent a Hip Hop empire that knows no boundaries.
This Generation's Poetry
What makes Hip Hop such a different kind of genre, is truly the concept that artists like to "keep it real" for the most part. Rappers, much like poets, mirror what they experience in their communities and spread that to the world. Whether its something positive, or negative, Hip Hop artists have always pursued 'keepin' it real' with everything they've got! Russell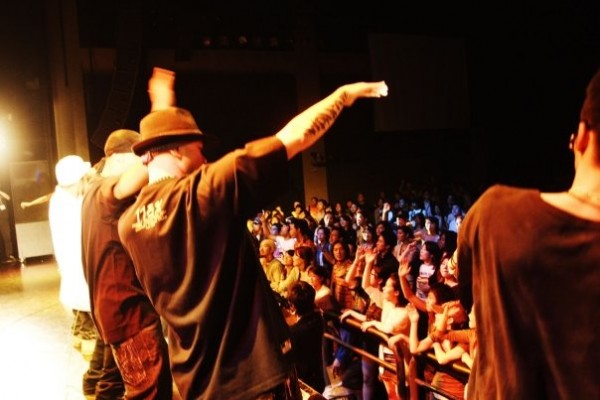 Simmons mentioned in one of his interviews, "Rappers have to rap, it's poetry- it's much deeper than another love song. It's a gut reaction. The talent is not always the voice, it's what's inside the heart- the poetry. Their experience becomes their art- it's not something they learned in church when they got dressed up… it's different. They really have an input on what car we drive, what outfit we wear, what movies we see, what's cool in an environment. They're spreading through poetry and encapsulating the time in which we live- spitting it back out again. Later on we can look back and say, "…look at what they were doing back then!".. .but right now we can decide, "...look what the cool people are doing, we want to do it too!".
As the Hip Hop empire takes over the world, Desi artists are represent their culture, identity,
and experiences thoroughly in every single track that we see on DesiHipHop.com or elsewhere. I am proud to see such a massive rise in Desi Hip Hop, and that not only adds to Hip Hop's globalized empire, but represent a people to the world. When one watches videos such as the one featuring the rappers spitting raw fire in a street cypher in Dhaka, or hears the voice of India's streets, one will always notice the reality in the words of some of these artists. In such a globalized world, it makes Hip Hop enthusiasts such as myself proud to say that Hip Hop is the new 'Empire on which the sun never sets'.