Drega Reps his People in his Latest Single "FOB"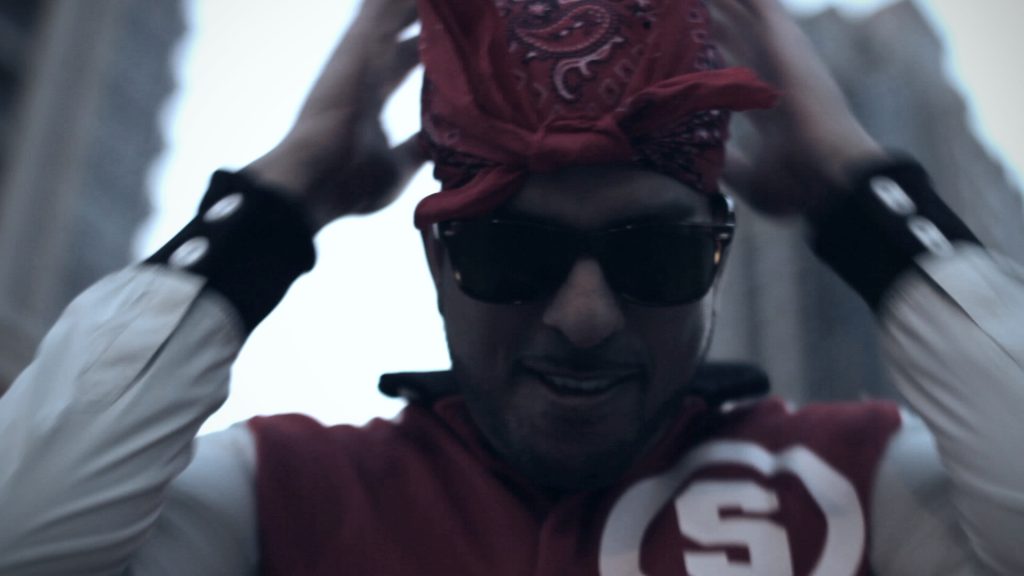 Drega, the Bilz music artist, just dropped a major one with 'FOB'. The track tells the story of immigrants in North America, Drega released his debut album Lets Go Nice back in late 2012, and since then, he's been on repeat. A couple of songs in that album, including Smoking & Drinking, got a quite the following. Drega's place in the industry was shown from that album and now he is back with his new single for his desi fans. He portrayed the whole scene of past and present showcasing the plight of the immigrants. As he talks about all of the experiences, the rapper from T.Dot reps his people rightly and gives light into the lifestyle.
His flow is really tight, and he rides the beat like a pro in this one. It's been a good song to bump to, but you be the judge. Did this Desi rapper from Toronto take it to the next level?
Watch Drega "FOBS"
[youtube id="nTlNgiinZeI" width="600″ height="350″]
What do you guys think about the song and what it means. Share your story.