Drega – Carter (Music Video)
Drega returns with a new video dedicated to his son "Carter", from his Versace Samosas mixtape. Did you missed the Versace Samosas Mixtape ?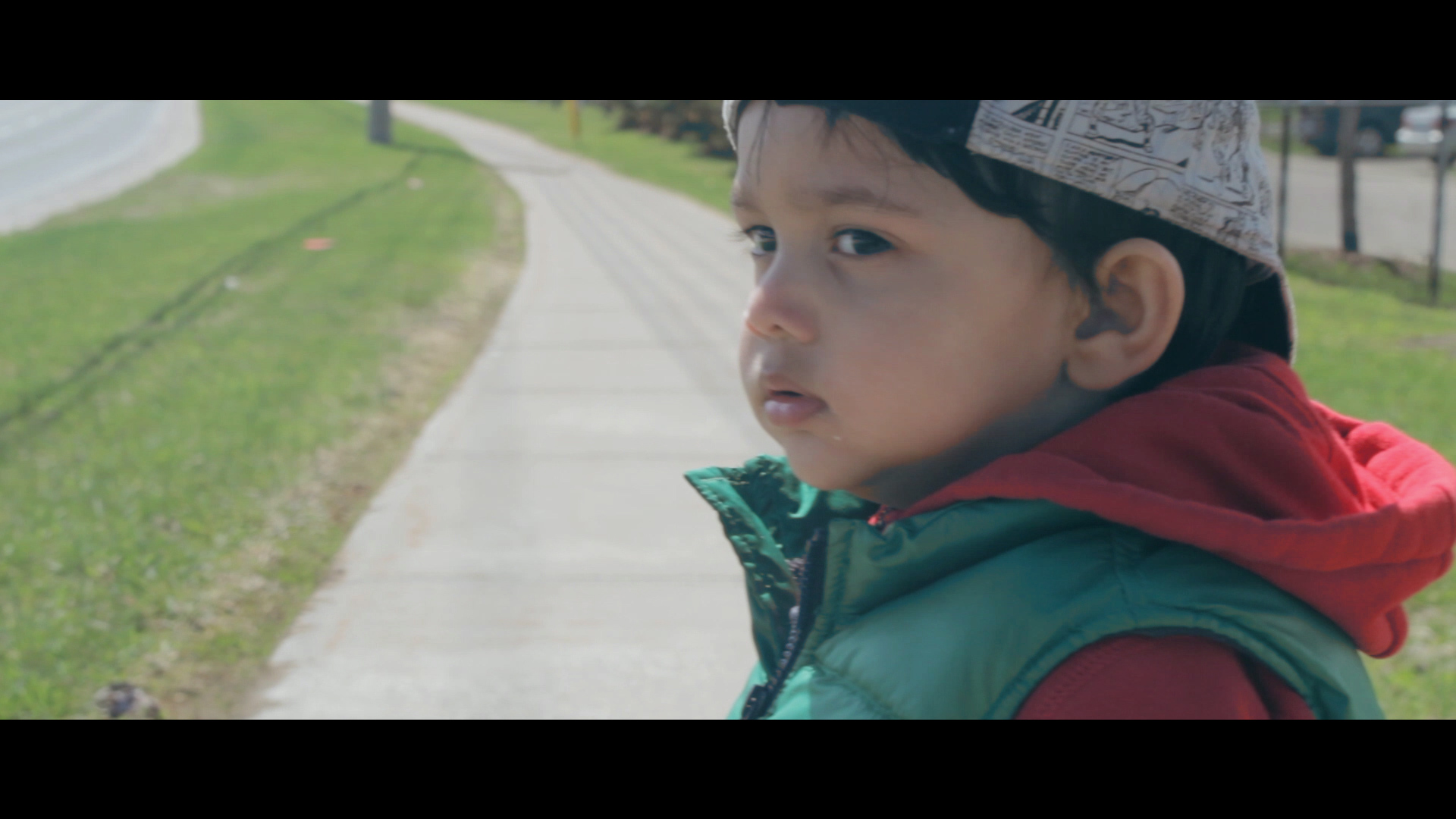 He is one of the fine artists Hip Hop's got. He is good with music,lyrics and rapping his Smoking & Drinking song music video got a huge fan following and became very much famous on internet. Download & Listen to Versace Samosa below on DatPiff.
[youtube id="MecG7LqairM" width="600″ height="350″]
Website: http://www.princeofgoa.com
Facebook: https://www.facebook.com/princeofgoa
Twitter: http:///www.twitter.com/DregaCDrega